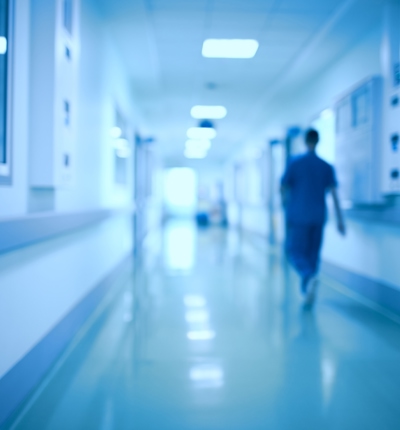 ​East Kent NHS Trust faces prosecution over death of newborn baby
East Kent NHS Trust is to be prosecuted following the death of a seven-day-old baby.
Posted on 10 October 2020
East Kent NHS Trust is to be prosecuted following the death of a seven-day-old baby in its care at Queen Elizabeth the Queen Mother Hospital in November, 2017.
The Care Quality Commission is to charge the trust with exposing baby Harry Richford and his mother Sarah to "significant risk of avoidable harm" under regulation 12 of the CQC's fundamental standard.

It is the first time the CQC will have prosecuted an NHS trust over a safety failure in the clinical care of patients under powers it was given in 2015 following the public inquiry into the Stafford Hospital care disaster, reports the Independent.

Baby Harry was delivered by caesarean section but suffered a severe lack of oxygen and was brain damaged.
At an inquest into his death earlier this year, a coroner ruled that Harry died as a result of neglect following "wholly avoidable" catastrophic errors, reports the Independent.

Leigh Day partner Emmalene Bushnell represented two families whose babies also died while in the care of East Kent NHS Trust. After news of the prosecution broke on Friday, 9 October, Emmalene was interviewed on the latest case by BBC South East.
Emmalene Bushnell said: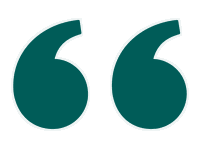 "It is a significant step by the CQC to prosecute a Trust over a safety failure in respect of the clinical care of patients.  It demonstrates that where a prior investigation identifies concerns that are not acted upon the CQC will take action.
"It will be for the court to decide whether the clinical care and treatment offered to Sarah and Harry Richford at that time was safe; or whether there was a criminal breach of the duty of care.
"For families that have suffered a loss at the Trust it is important that they feel that the Trust is accountable for the care and services provided.  It is very upsetting for those involved that these changes did not happen when identified years ago and further lives have since been lost."
 
Emmalene explained that a review of the maternity services in 2015 warned of many of the issues that played a part in Harry Richford's death but were not acted on at the time.
The Healthcare Safety Investigation Branch (HSIB) has been investigating East Kent Hospitals University NHS Foundation Trust since July 2018 following a series of baby deaths.
An independent report published in April by the Department of Health and Social Care outlined 24 maternity investigations undertaken since July 2018, including the deaths of three babies and two mothers.
Dr Bill Kirkup, who led the investigation into serious maternity failings at University Hospitals of Morecambe Bay NHS Foundation Trust, has been appointed to carry out an independent review into East Kent Hospitals' maternity services.
In the two cases represented by Emmalene, the East Kent NHS Trust unit failed to recognise that an infant was small for dates. They did not act on suspicious CTG readings and failed to deliver the baby promptly.  The baby was stillborn. In the second case, the trust missed risk factors and failed to properly monitor a CTG and deliver baby safely. This baby was also stillborn.