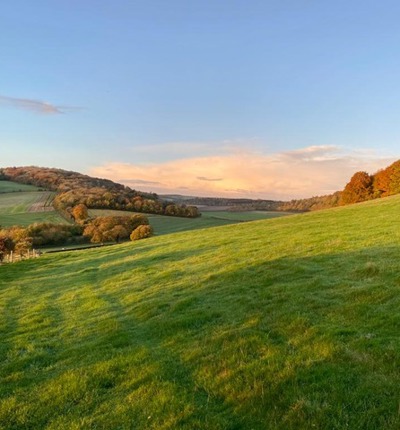 Residents' legal appeal to South Oxfordshire Local Plan decision
Bioabundance Community Interest Company has applied for permission to take its case against the Government and South Oxfordshire District Council (SODC), to the Court of Appeal.
The Company aims to get the SODC local development plan for 23,500 homes to be built by 2035 overturned.

The Local Plan was put together by a Conservative District Council in 2018. In May 2019, the Greens and LibDems took control of the council, having based their campaign on a promise to scrap the plan. But Robert Jenrick, Secretary of State for Housing, pressured the Council to take it through to adoption.

At the High Court on 29 April 2021, Bioabundance was refused permission for a statutory review in the planning court under s.113 of the Planning and Compulsory Purchase Act 2004 of the decision to adopt the plan.

However the campaigners have the right to apply to the Court of Appeal for permission to appeal the refusal. The application has been made and if permission is granted there will be a full appeal hearing.

Bioabundance's grounds for challenging the local development plan which allocates land for 32,000 homes in total, are that the inspector did not take climate change properly into account; and that councillors were forced to adopt the plan against their better judgement.

Bioabundance is a community company of over 80 individual members and parish councils.

Sue Roberts, Chair of Bioabundance said:

"This is a David and Goliath struggle between us, the people, and the forces of exceptional wealth. Oxford colleges and other landowners have joined with the Government against you and us. They have a responsibility as custodians of our land, to bring back a safe natural world and help us to reach zero-carbon.

"This plan is to build four times more homes than can even be filled, according to current trends. Government is selling off the land under our feet to create economic growth in our area. We would have to suck people out of areas where economic recovery is desperately needed, just to fill these homes.

"Development is supposed to 'contribute to radical reductions in greenhouse gas emissions' (National Policy Planning Framework, 2018 para 148). If you were to build one single home that is not zero-carbon, then you are doing the opposite. South Oxfordshire is to build 32,000."

Ian Ashley, (Bioabundance' Director), said:

"We are confident that the majority of people in Oxfordshire do not want this level of growth. Several Concreting Councillors were thrown out at the recent election – Greens and LibDems have made great gains on the County Council. People are voting for a safe future."

Tom Short, solicitor at Leigh Day, said:

"This case raises two important issues about local planning in the context of the climate and ecological emergency: what considerations a local planning authority may take into account when deciding on the adoption of a development plan; and whether a Planning Inspector must explain how an exceptionally high housing figure is consistent with the net zero carbon target and the climate change mitigation measures included in a local development plan. Our client is hopeful that permission to appeal will be granted."
Bioabundance is crowdfunding its legal action.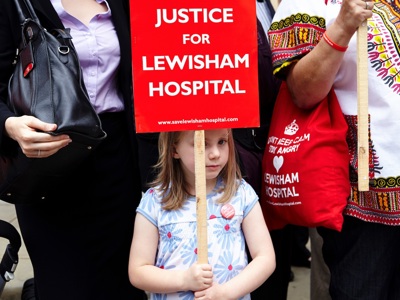 Human rights
If you believe your human rights have been denied our human rights and civil liberties team is one of the leading teams of practitioners in this specialist area in the country.