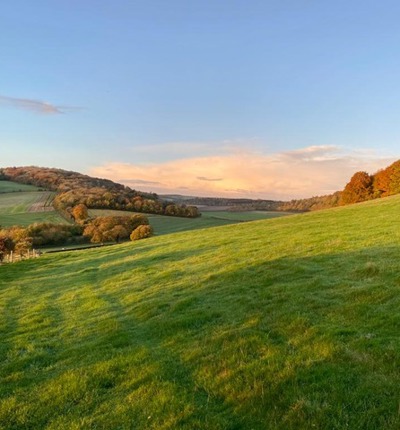 Resident's refused permission to appeal South Oxfordshire Local Plan decision
Bioabundance Community Interest Company has been refused permission to appeal the decision of the High Court which had rejected Bioabundance's case against South Oxfordshire District Council and the Secretary of State for Housing.
Bioabundance had sought to challenge South Oxfordshire District Council's (SODC) local development plan which has allocated land for 32,000 homes, 23,500 of which must be built by 2035.

The case, to review SODC's adoption of its local plan, was brought as a statutory challenge under s.113 of the Planning and Compulsory Purchase Act 2004. The Court of Appeal turned down Bioabundance's application to appeal the High Court's decision.

Bioabundance was challenging the local development plan on the grounds that the inspector did not take climate change properly into account; and that councillors were forced by the Secretary of State to adopt the plan against their better judgement.

Bioabundance is a community company of over 80 individual members and parish councils.

Dr Sue Roberts, Bioabundance Director, said:

"Just building these unneeded houses (4 new houses per household) will release 3.2 million tonnes of CO2. The houses will continue to belch out greenhouse gases until they are pulled down.

"The Lost World of South Oxfordshire is one of the worst areas in the country for access to nature; in a country that almost tops the list for nature's degraded state.

"Kiss goodbye to a future for us as we kill off animals and plants by cutting up our land into islands, crisscrossing it with roads and soulless estates, and carpeting it with concrete.

"Nature cannot be restored if you take away the land. And we cannot survive without the fabric of the natural world of which we are a part. Bioabundance Community Interest Company continues to work to restore nature in South Oxfordshire."

Ian Ashley, Bioabundance Director, said:

"We have not succeeded in challenging a plan that will build far more houses in Oxfordshire than are actually needed. That doesn't mean that it's right and as the electorate made clear in the recent local elections it certainly isn't popular."

Leigh Day solicitor Tom Short said:

"It is a disappointing outcome for our client that the Court of Appeal has decided not to not grant our client's permission to appeal given that the case raises important issues about local planning in a climate and ecological emergency."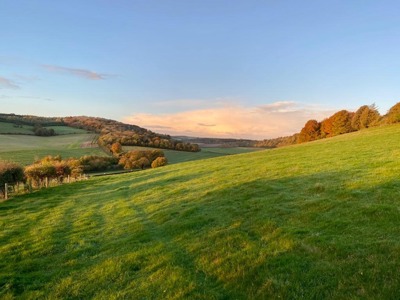 Bioabundance granted court hearing in battle against Local Plan decision
Residents fighting South Oxfordshire District Council's Local Plan to build 32,000 homes have had a date set for their appeal hearing in court.