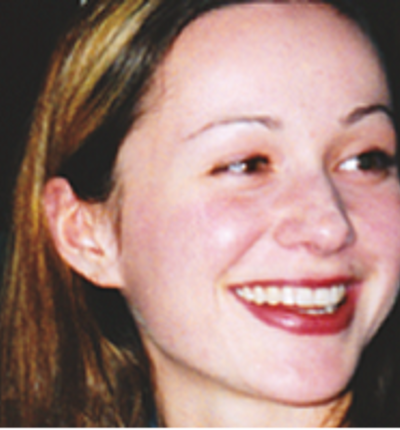 Parents of Colette McCulloch reveal details of their fight for answers in new book
A book will be launched tomorrow which tells the story of Colette McCulloch and her parents' fight after their daughter's death to get a full, fair and fearless inquest.
The McCullochs were represented by Leigh Day human rights solicitor Merry Varney in the inquest and their battle with the coroner to ensure the full circumstances of Colette's death were investigated
In their book 'Why Can't You Hear Me?' they tell Colette's story through much of her own writing, art and poetry, before moving on to share their experience of trying to get answers into the circumstances of her death.
The book will be launched at a virtual event hosted by Doughty Street Chambers on 22 April 2021 at 6.30pm. The event will include a panel of speakers discussing the issues raised by the book. These will include Andy, Amanda and Merry, as well as: Caroline Spray, her friend and sometime fellow patient; Jane Asher, President of the National Autistic Society; Will Mandy, Professor of Neurodevelopmental psychology at UCL; Deborah Coles leader of human rights charity INQUEST; and chaired by Caoilfhionn Gallagher QC, of Doughty Street Chambers. The event is open to the general public through EventBrite.
Colette, 35, died at 3am on 28 July 2018 on the A1 Southbound in Bedfordshire. She had struggled with her mental health for a number of years and lived with anxiety, OCD and an eating disorder. It was only in 2014 she was diagnosed with High Functioning Autistic Spectrum Disorder. At the time of Colette's death she was under the care of Pathway House, a residential care home which held itself out as specialising in autism.
Following her death the first coroner to look at her case declared that it should be examined as a road traffic accident only. Andy and Amanda disagreed wholeheartedly with this and felt that it was crucial that her mental health care was examined to ensure lessons could be learned and to identify the failures in her care to improve services for others with high-functioning autism.
Andy and Amanda instructed Merry Varney, who specialises in representing bereaved families in inquests, to argue that the scope of the inquest should be widened. An almost 18 month battle followed before eventually a new coroner was appointed who conducted a wide ranging investigation, instructed independent experts and fully involved Andy & Amanda.
On 21 March 2019 Martin Oldham, assistant coroner in Bedfordshire, concluded that there were multiple failures in Colette's care, including the lack of a Mental Health Act assessment and an inadequate regime at the residential care home where she was staying, Milton Park.
Andy and Amanda said:
"We hope that 'Why Can't You Hear Me?' will be a testament to Colette's creative, indomitable character. We feature some of her unique, evocative paintings and poems. The book is also a plea - listen to these misunderstood young people, they have so much to contribute.
"The final third of the book is about how we came up against 'the coroner from hell'. He obfuscated, delayed, obstructed and insulted our legal team. In the end, through a crowd funding campaign and our dedicated human rights lawyers, we confronted him with Judicial Review. He backed down and recused himself. A new coroner was appointed. So nearly three years after her death, the failings in care finally emerged. But the emotional and financial cost was immense. No way should a bereaved family have to go through that."
Merry Varney added:
"It was a privilege to work for Andy and Amanda in trying to secure them some answers and some sense of justice for Colette's death. They were unrelenting in their determination to ensure that other families like theirs would not have to go through the same heartache and that care for those with high functioning autism should be improved as a result of Colette's death. This determination has continued in their work to highlight the issues faced by bereaved families in inquests and 'Why Can't You Hear Me?' continues their work on these issues while also bringing Col alive for those of us who did not get the pleasure to meet her."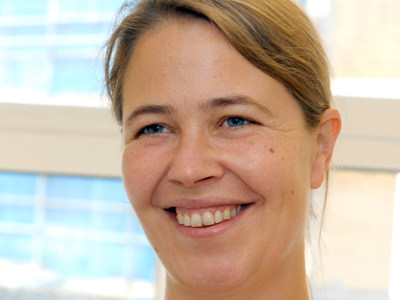 Merry Varney
Merry is a partner in the human rights department and head of the Leigh Day inquest group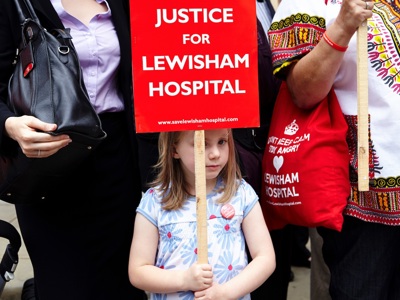 Human rights
If you believe your human rights have been denied our human rights and civil liberties team is one of the leading teams of practitioners in this specialist area in the country.