Norfolk Council agrees to change its communications to blind residents
Norfolk County Council has agreed to implement a system that will change the way it communicates with blind residents in receipt of social care, following a six-year fight by resident Rachael Andrews.
The council failed to communicate with Rachael and her husband, who are both blind, by email.

Instead the adult social care department sent all of its communications to the Norwich couple by hard copy letters which they could not read.

In a letter before action, Rachael asserted that the Council had breached its duty under the Equality Act 2010 to make reasonable adjustments to its practice of sending out hard copy letters which meant that she could not access critical information about her adult social care. She also asserted that the Council's failure to send accessible letters was in breach of the Accessible Information Standard which requires providers of health and social care to implement a system which ensures that people's communication needs are identified and then acted upon.

While the Council did not make any formal admissions of liability, after receipt of Rachael's legal letter the council has agreed it will provide accessible communications to Rachael in the future and will introduce a flagging system which complies with the requirements of the Accessible Information Standard; namely that it will ensure that the communication needs of individuals with sight loss are identified, recorded and flagged in the future.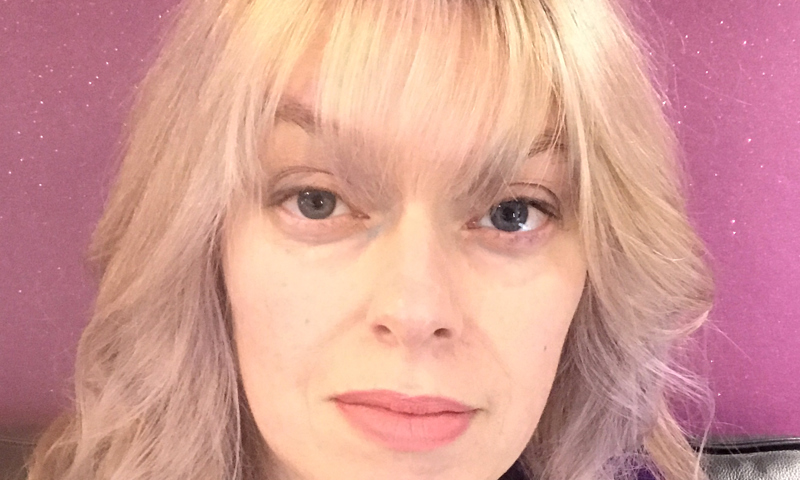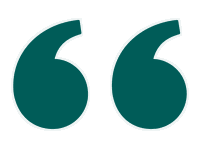 "I am delighted that finally Norfolk County Council has listened to me. I have repeatedly asked them for correspondence about my adult social care needs to be communicated in an accessible format over the course of nearly six years but didn't get anywhere.
"My communication needs are recorded on my Certificate of Vision Impairment, and I have also explained to the Council multiple times that my husband and I are both blind and cannot read printed letters. I told the Council on numerous occasions that I needed information electronically so I can access it via screenreader software on a computer or mobile device. However, the Council kept on failing to record and act on this information, which was incredibly frustrating and upsetting.

"At last we won't have to worry that we have missed a letter, or have to explain about our disabilities yet again when they ring to find out why we haven't filled in a form. "I feel this outcome has struck a blow for people with disabilities and I am very glad to have been able to help."
Rachael is represented by Leigh Day solicitor Kate Egerton.