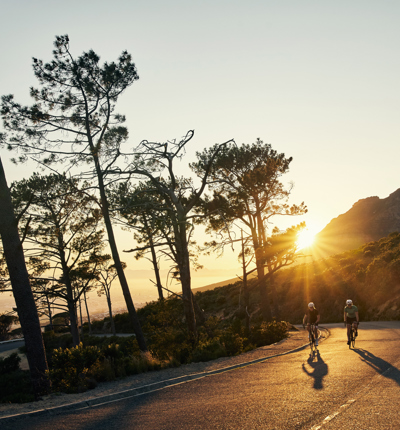 National Road Victim Month: a widow's story
In National Road Victim Month, widow Diane Gall and her two teenage daughters want others to hear the story of how their beloved husband and dad, Martyn, lost his life in a road collision and the impact that his loss has had on them.
They hope what has happened to them can help prevent other people suffering the same devastating shock, grief and a lifetime without a precious family member.

Martyn, aged 41, of Oldbury, near Dudley, was killed in a collision with a car on November 14, 2020.

He had been out on a regular Saturday morning cycle with the Sette Dodci cycling group, when just before 8am, he and another cyclist were struck by a car on the Redditch A441 bypass in Alvechurch, Worcestershire.

Martyn was killed and the other cyclist was very seriously injured.