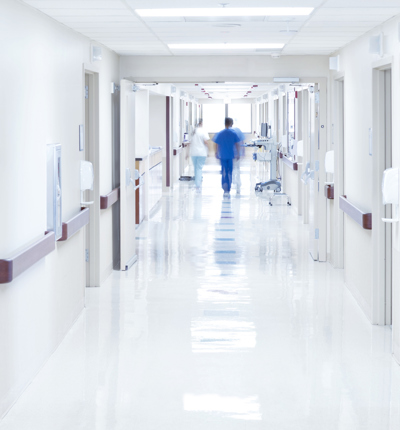 Man died following failure to arrange post-operative follow-up treatment to knee surgery
The family of a man who died following total knee replacement revision surgery have secured a five-figure settlement and an apology from the Princess Alexandra Hospital NHS Trust.
The patient, who we have called James, had attended the Princess Alexandra Hospital for revision of a total knee replacement. The operation had gone well, with no immediate complications, and James was discharged home with his leg in a full-length plaster cast.

Before James was discharged, a plan had been made to provide him with six weeks of oral antibiotics and for follow-up appointments with his surgeons to be arranged by the hospital after four weeks and again after six weeks.

However, James was provided with only four weeks' worth of antibiotics and an administrative error resulted in his follow-up appointments not being arranged at all.

Having not heard anything after four weeks, and having finished his initial course of antibiotics, James and his family attempted to contact the surgeons, but were unable to establish contact.

As a result, James' cast stayed on for much longer than it should have and a painful abscess developed around his knee. This grew in size and intensity and, after some time, James sought advice from his GP, who sent James straight to A&E at the Princess Alexandra Hospital.

Although the knee was cleaned and re-dressed urgently, a deep infection had set in, which could not be eradicated, despite targeted treatment. James was advised that his only remaining option was an above-knee amputation, which, due to James' condition, was a very risky procedure. James agreed to undergo the surgery and, although the operation went well, James unfortunately passed away shortly afterwards due to complications during his recovery.

Acting on one of James' final wishes, his family sought legal advice from Leigh Day who, after initial investigations with independent medicolegal experts, wrote to the Princess Alexandra Hospital NHS Trust to set out the case against them.

The Trust acknowledged that mistakes had been made and accepted that the care provided to James was below the standard to be expected. The Trust provided a letter to the family formally apologising for the care provided and confirming that several areas of improvement had been identified to ensure that the mistakes would not be repeated. The Trust and the family reached a settlement shortly afterwards.

A member of James' family said:

"Following this harrowing experience I was so pleased that I contacted Leigh Day and I am very grateful for all their help in this matter."

The family were represented by Michael Roberts, who said:

"It was one of James' final wishes that the circumstances of his death be investigated and it is gratifying to have been able to help him and his family to achieve this wish. This very sad case highlights just how grave the consequences of an administrative mix-up can be and we hope this case has helped to bring about improvements to ensure that no other patient has to suffer what James went through."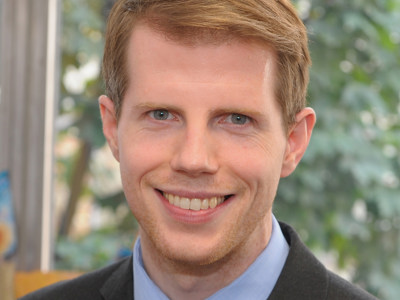 Michael Roberts
Michael Roberts is a senior associate solicitor in the medical negligence department.