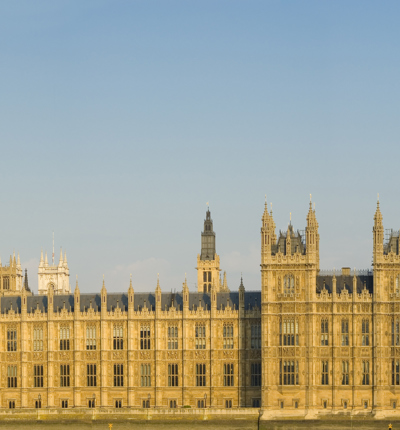 Lawyers back bereaved families' call for public inquiry into deaths of benefits claimants
Human rights lawyers representing bereaved families of benefits claimants have backed their call for a public inquiry into deaths and serious harm linked to the welfare system.
The families of Errol Graham, Jodey Whiting and Philippa Day joined with others to write to the Department of Work and Pensions (DWP) to call for the inquiry and to ask the Government to set up an independent body to investigate future cases similar to their own.
They said their loved ones died following "catastrophic failings" in the welfare system, and it is shocking that the DWP has not yet launched a public inquiry. They "refuse to stand by and watch" while the benefits system is harming those who most need its support.
They say existing mistakes and structures must be scrutinised in depth, with families having been forced to seek answers individually and "resisted at every turn by the DWP".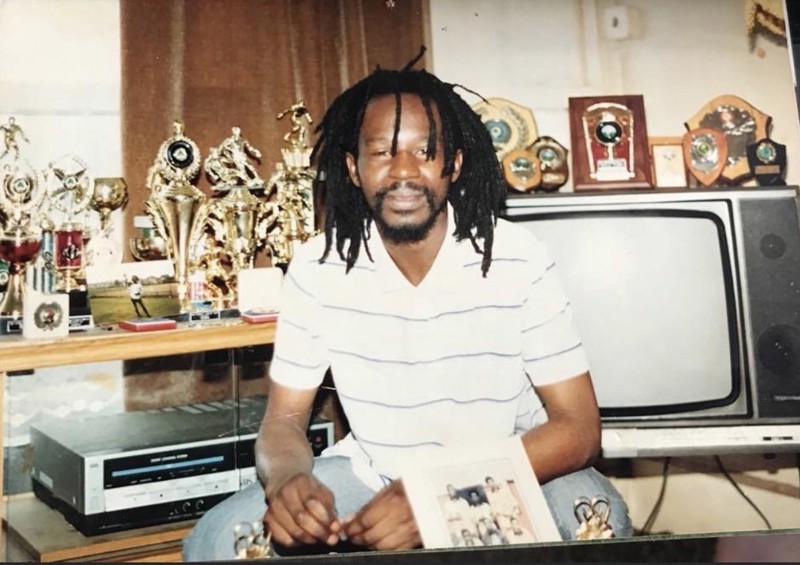 In the letter to Work and Pensions Secretary Therese Coffey, they wrote: "On behalf of those we have lost, we are doing all we can to find out how the state has failed to protect vulnerable people from death and serious harm.
"We are seeking answers about how these situations can be prevented from happening again and how the whole system can be made more humane and more transparent."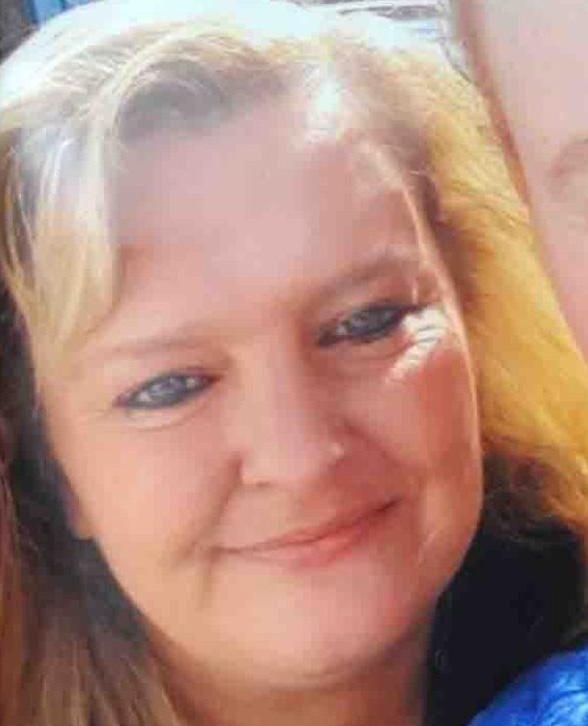 The families are working with Rethink Mental Illness, which has published a report as part of its Stop Benefits Deaths campaign. It says the current process for investigating cases is "shrouded in secrecy with little to no public accountability".
The DWP has started 124 internal reviews into deaths and serious harm since July 2019, with 97 involving people who died.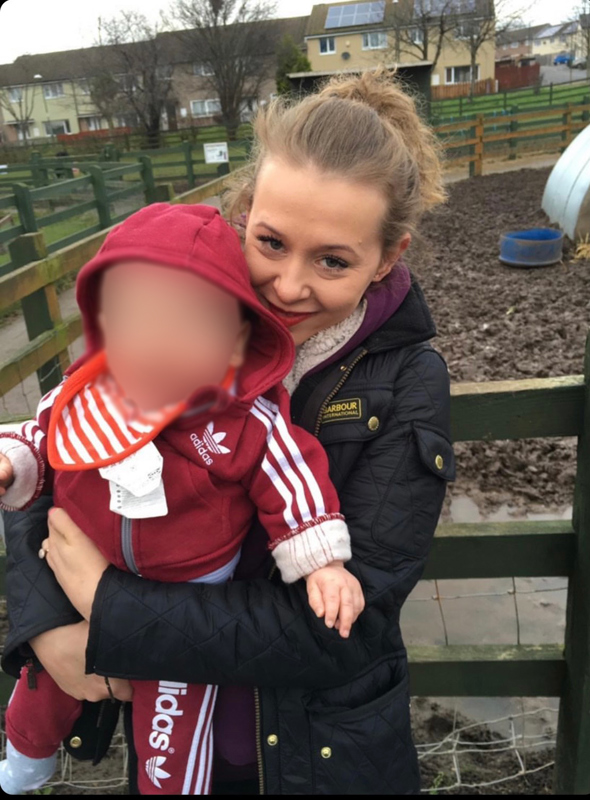 Leigh Day partner Merry Varney represents Joy Dove, whose daughter Jodey Whiting died aged 42 in February 2017 after her disability benefit was stopped when she did not attend a work capability assessment, and the family of Philippa Day, who died in October 2019. At the inquest into Philippa's death, the coroner delivered a damning indictment of systemic problems at the DWP that contributed to Philippa's decision to undertake the act which ended her life.

Merry Varney said:

"Those subjected to serious harm do not have straightforward access to any form of redress or opportunity for public accountability akin to an inquest, and for many bereaved families the inquest process investigating how their loved one came by their death simply does not provide a reliable or sufficient route to holding the DWP to account. The ongoing secrecy around how the DWP investigates these very serious matters must end otherwise the DWP's commitment to learning lessons appears weak at best."

Tessa Gregory represents Alison Turner, the fiancee of 57-year-old Errol Graham's son.
Mr Graham, who suffered from depression, starved to death in June 2018, eight months after his Employment Support Allowance was withdrawn.

Tessa Gregory said:

"Too many families have lost loved ones in circumstances where they were cruelly let down by the welfare system that was supposed to support them. The case for an inquiry is now overwhelming, the DWP needs to understand how it has failed in order to reform its systems and provide a safety net for the most vulnerable individuals in society."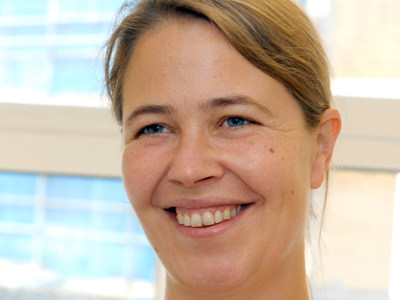 Merry Varney
Merry is a partner in the human rights department and head of the Leigh Day inquest group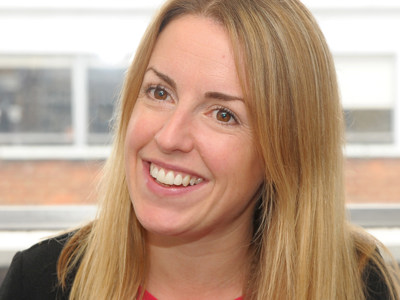 Tessa Gregory
Tessa is an experienced litigator who specialises in international and domestic human rights law cases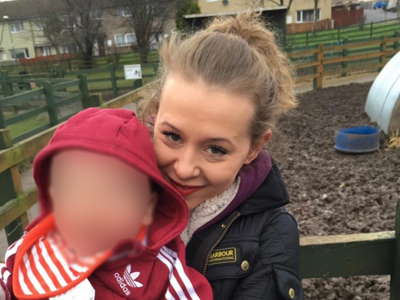 Following the conclusion of Philippa Day's Inquest, what could be next for vulnerable benefits claimants?
Merry Varney and Dan Webster discuss what the conclusion of the inquest into the death of 27-year-old Philippa Day could mean for other vulnerable people claiming benefits and for processes at the Department of Work and Pensions.