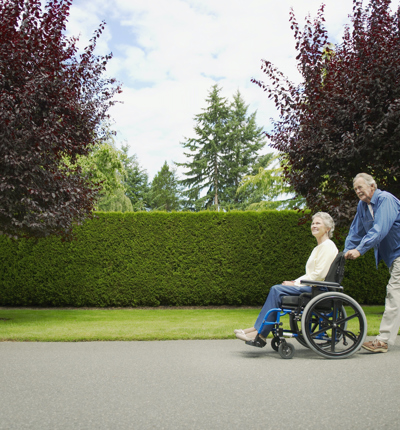 John's Campaign demands removal of requirement for care home residents to self-isolate after medical visits and overnight stays
John's Campaign has repeated its demand for the removal of any requirement for care home residents to self-isolate for 14 days following a visit out.
The government announced last week that residents would no longer be required to self-isolate for 14 days following visits outdoors. But the updated guidance to care providers published on 1 May, did not change the rules on visits out for medical treatment or overnight stays. For anyone who has to attend hospital or whose care plan envisages overnight stays with family, the 14-day self-isolation requirement appears to remain in place. Campaigners have pointed out the absurdity of the rule in circumstances where travellers from India only have to self-isolate for ten days.

John's Campaign, whose threat of legal action led to the change to the guidance last week, are writing Health Secretary Matt Hancock to say that they expect the isolation requirement to be removed for all types of visits out when the guidance is updated on 10 May or they will issue proceedings without delay after that date.

The campaign group, which supports care home residents and their families, is also reminding the Health Secretary that the law requires that individualised risk assessments should be made for all residents in respect of visits out of their care home.

Before the change of heart by the Department of Health and Social Care last week, John's Campaign co-founders Julia Jones and Nicci Gerrard, represented by Leigh Day solicitors Tessa Gregory and Carolin Ott, were all set to apply for permission for judicial review of guidance to care homes in England because it made it likely that care providers would falsely imprison care home residents, deprive them of their liberty and it encouraged care home providers to ignore their obligations not to indirectly discriminate.

The group has been in legal correspondence with the DHSC about guidance to care providers since last summer, repeatedly reminding the department that guidance should not steer care providers away from their obligations under equality and human rights legislation to protect residents' freedoms, to not discriminate and to undertake individualised risk assessments.

Through its continued pressure on the DHSC, which has included two threats of judicial review and one application to the High Court, John's Campaign has been successful in effecting repeated changes to the guidance.

Julia Jones said:

"Care Homes, Government, Public Health and Local Authorities all have an inescapable duty to promote the well-being of people who live in their care. No-one is helped to feel better, stronger or happier by being isolated for 14 days and it's patently ludicrous – as well as cruel – to make this the penalty for a visit to hospital outpatient department, an optician or a dentist. If these places are not safe for people who live in care homes (who have the highest rate of vaccination and antibody protection), they are not safe for anyone. Additionally, no other group of people is isolated when they move house or come out of hospital (testing negative for Covid 19). The 14-day isolation requirement should now be consigned to history's Bin of Shame."

Tessa Gregory said:

"Whilst our clients welcome the changes that were belatedly announced over the weekend, they expect the Government on 10 May to issue new lawful guidance that does not contain blanket self-isolation requirements and ensures that care providers individually risk assess residents for visits out. It cannot be right that the Government are telling care homes that any resident, who attends a hospital appointment or stays overnight at their family's house as part of their care plan, must be required to self-isolate for 14 days on their return."

John's Campaign are fundraising their legal action.
Find out more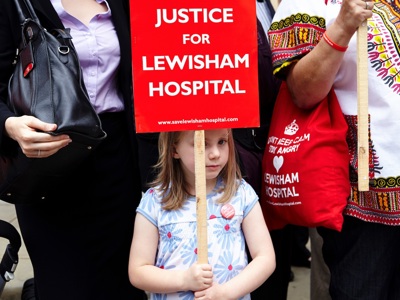 Human rights
If you believe your human rights have been denied our human rights and civil liberties team is one of the leading teams of practitioners in this specialist area in the country.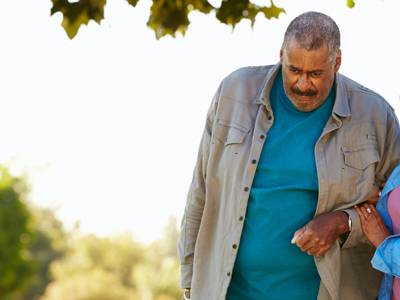 John's Campaign cautiously welcomes change to 14-day self-isolation guidance to care homes
John's Campaign has cautiously welcomed the change to the government guidance that required care home residents to self-isolate for 14 days following a visit out.