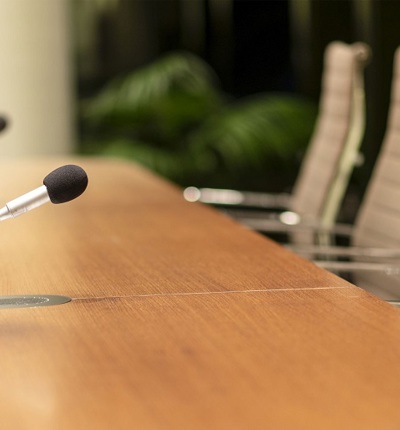 Hurstpierpoint College teacher jailed for coercing student into sex
Former Hurstpierpoint College teacher Angus Gardner has been jailed for two years for sexual offences against a female student.
Posted on 30 September 2021
Gardner, of Malvern, Worcestershire, admitted six counts of abusing his position of trust to incite a girl aged under 18 to engage in sexual activity with him.
The offences happened when Gardner, aged 32, was working at Hurstpierpoint College, an independent school near to Hassocks in Sussex, seven years ago.

The survivor of his abuse reported the offending to police in 2019 when she became aware that Gardner was still teaching, although at another school, outside Sussex, said West Sussex police. It is reported that she was aged 17 when Gardner coerced her into sex.

The Argus newspaper reported a police statement: "We found that he had abused his position over a period of time when she was vulnerable and took advantage of this for his own gratification until she left the college."

Gardner was sentenced at Hove Crown Court on Friday, 17 September, 2021 when he was also given a sexual harm prevention order, which will last for 10 years, restricting his access to children.

Leigh Day partner Alison Millar leads the law firm's abuse team and has many years' experience of handling claims related to sexual abuse offences in a school setting.

She said: "Andrew Gardner's offences were a serious abuse of his position of trust and authority as a teacher and shows why the law protecting young people age 16 and 17 years old from abuse and exploitation from trusted adults is necessary.
"This law now urgently needs to be widened to others in trusted positions. Section 45 of the Police, Crime, Sentencing and Courts Bill, when it gets Royal Assent, should at last close this loophole for sports coaches and faith group leaders.
"But others will still continue to fall through the gaps; for example, if Gardner had been providing private home tuition rather than teaching in a school his conduct would still not be illegal."