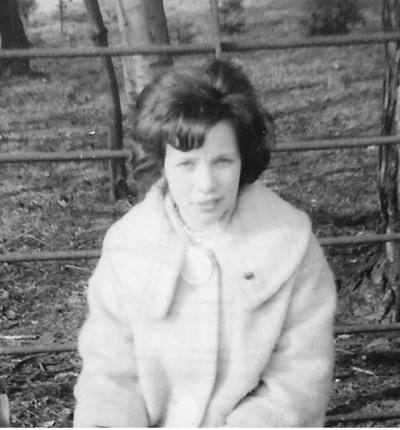 Family of Nottingham woman appeal for information following her asbestos-related death
The family of Nottingham woman Sylvia Bennett are appealing for information after she died aged 77 from the asbestos-related cancer mesothelioma.
In the 1960s Sylvia worked in the offices of Crosland Filters Ltd and Howard Richardson Scales Ltd, both in Nottingham.

When Sylvia worked at the Crosland Filters Ltd factory pleating machines were used to pleat filter paper which was then put into baskets. It is believed that the paper contained asbestos.

When the machines in the factory were cleaned, thick layers of dust would accumulate. Sylvia recalled there being no masks or other health and safety precautions provided, and her overalls would be covered in dust at the end of each day.

In March 2020, Sylvia was diagnosed with mesothelioma. She died just three months later in June 2020.

Her family approached Leigh Day solicitors to handle Sylvia's case.

Helen Ashton, asbestos claims solicitor at Leigh Day, said:

"We are appealing for former colleagues from Crosland Filters Ltd and from Howe Richardson Scale Ltd to come forward with any information about asbestos and the working conditions during the 1960s."

Anyone with information is asked to contact Leigh Day on 0161 393 3563 or email oosuide@leighday.co.uk.