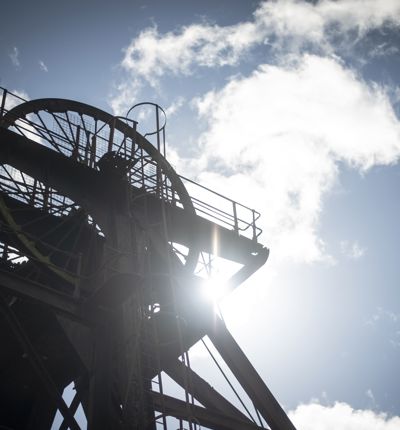 Family of former Warwickshire National Coal Board employee obtains settlement for asbestos related cancer
Compensation has been secured for the family of a former National Coal Board employee who died in his mid 60s from cancer caused by exposure to asbestos.
Stephen worked in the Ansley National Coal Board Stores in Warwickshire between 1970 and 1987. 
The ceiling of the stores was lined with blue asbestos and significant quantities of asbestos dust regularly fell through the air like snowflakes.  
Stephen and the other employees moved around the stores to collect items and in doing so, disturbed the asbestos dust that had settled on the floor, on shelves and on the items they manhandled.  Stephen brushed layers of asbestos dust from the items he collected, causing the asbestos dust to disperse into the air around him.  He was never given any training about the dangers of asbestos and he was not provided with any protective clothing or equipment.
Work to remove the asbestos ceiling began in around 1976 but by then Stephen had already been exposed to asbestos dust for around six years.  Even after the removal, Stephen continued to occasionally come across blue asbestos that had been left behind.
In October 2018 Stephen developed a cough and shortness of breath and, following a series of investigations, he was diagnosed with the asbestos-related cancer, mesothelioma, in January 2019. 
Law firm Leigh Day took up Stephen's case and notified the Department for Business, Energy and Industrial Strategy of his claim.  After reviewing Stephen's witness evidence and a medical report, the department admitted liability and an interim payment of damages was made.   
Sadly, Stephen died before his claim was settled.  His family took over the claim and a six-figure settlement was secured on their behalf.
Catriona Ratcliffe, asbestos claims solicitor at Leigh Day said:
"Stephen was only 64 when he was diagnosed with mesothelioma.  He was a fit and active man who was still working.  I'm pleased we were able to agree a settlement that can support his family in the years to come."