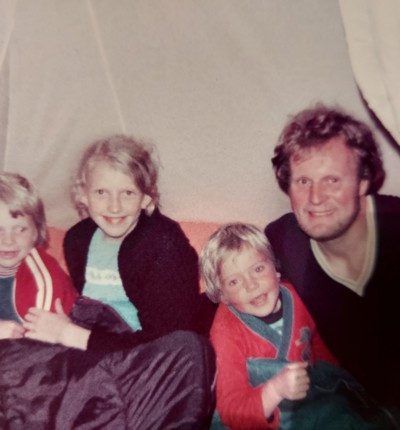 Family of former Sheffield Council joiner appeal for information following asbestos-related death
The family of Peter Wragg, a former joiner from Sheffield who died of mesothelioma, are hoping former colleagues will come forward with information.
Posted on 25 February 2021
Peter Wragg, from Handsworth in Sheffield, worked as an apprentice joiner, then as a qualified joiner at Sheffield Council Direct Works Department from 1962 to 2001. 
 
While working for Sheffield Council, Peter would go on sites at council owned properties such as art colleges and swimming baths.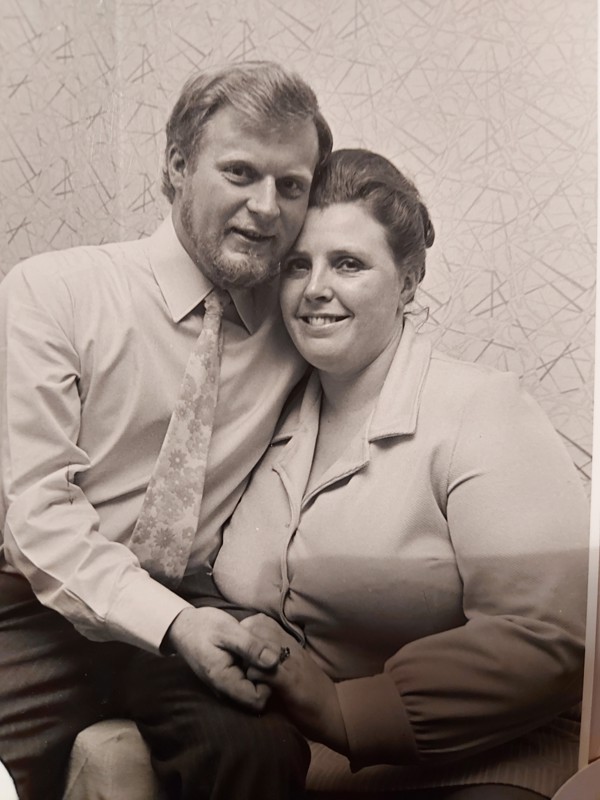 Peter recalled working on sites where asbestos products were used and cut, which created dust. This included the construction of Psalter Lane Arts College. Peter remembered seeing sheets of asbestos which were then cut to form a suspended ceiling, created above the entrance corridor to the art college. 
 
At the time that this was being constructed, Peter worked with another joiner on the stairs. There was a joiner's shop on site at the college and this was where the asbestos sheets were cut, which created a lot of dust. Peter also recalled men lagging pipe work with asbestos onsite.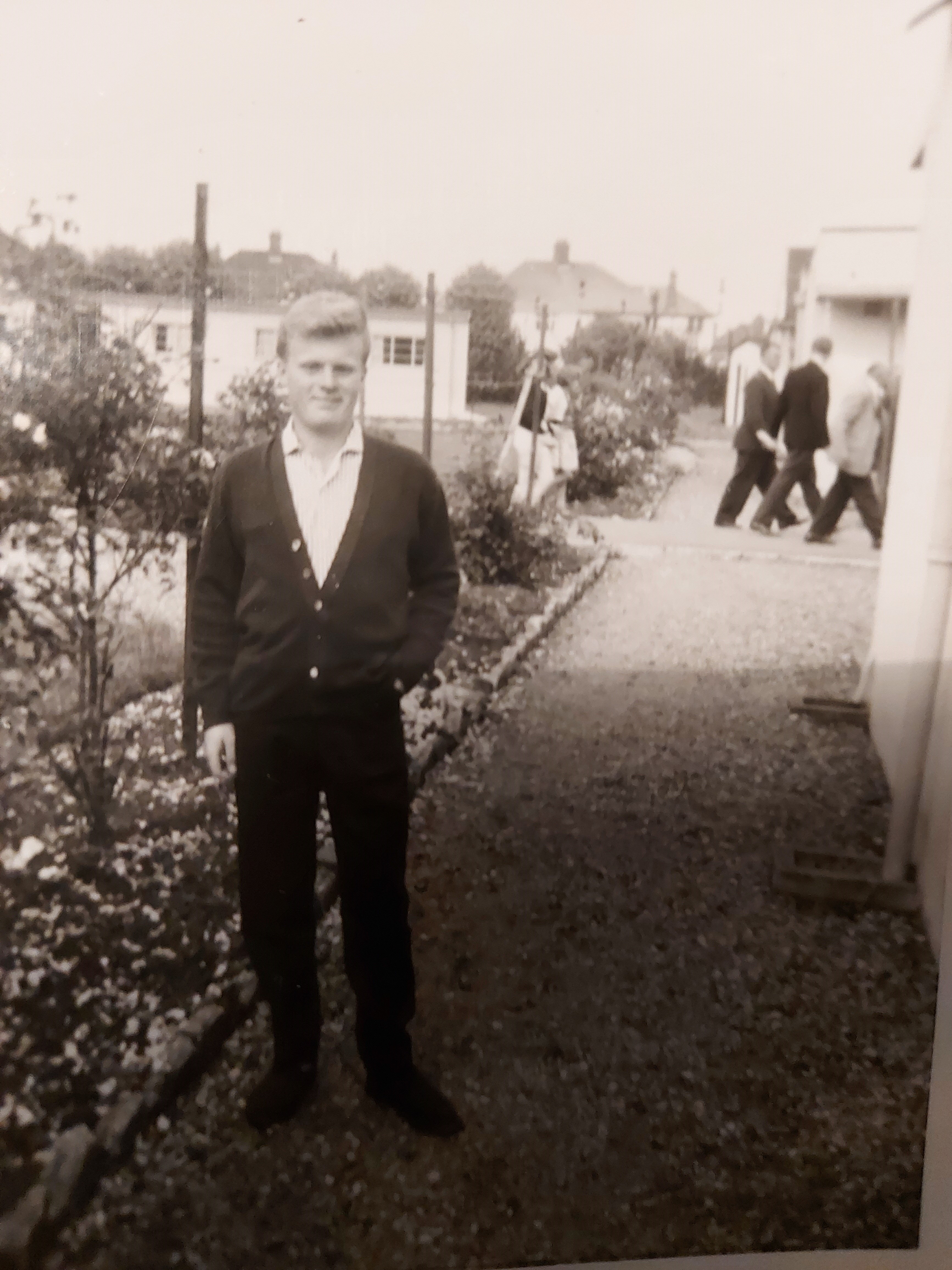 In March 2020, Peter was diagnosed with mesothelioma, a cancer caused by exposure to asbestos. He died on 27 July 2020, aged 73.
 
A spokesperson for Peter's family said:
 
'Peter had warm memories of his work colleagues in the 1960s and 70s and we are just hoping that some of those who remember him will be able to let us know what they remember of those days working with him as a joiner for Sheffield Council." 
 
Steven Dickens, asbestos claims solicitor at Leigh Day, said: 
 
"We are appealing for anyone who might have worked alongside Peter Wragg whilst he was employed by Sheffield City Council to come forward and let us know what they remember about working with Peter.  
 
"I would also like to hear from anyone who worked as a joiner for Sheffield City Council in the 1960s and 1970s who has knowledge of the use of asbestos.  Mr Wragg died many years before he should have because he was exposed to asbestos whilst at work."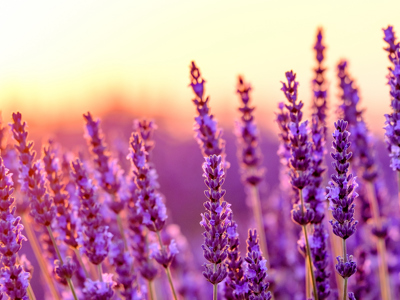 Asbestos and industrial diseases
Get help today if you have been diagnosed with an asbestos-related disease