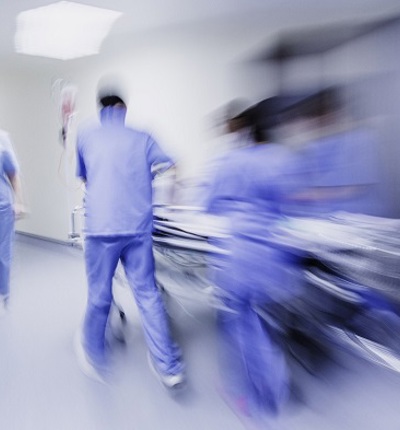 Eleven pandemic simulation exercises were staged between 2015-19
Campaigning NHS worker Dr Moosa Qureshi has secured admissions from Public Health England that several pandemic exercises were conducted between 2015 and 2019.
Eleven pandemic preparedness tests were staged during that period, including Exercise Alice, testing readiness to cope with Middle East Respiratory syndrome (MERS), a coronavirus. The MERS exercise was run in February 2016.
The admission that the exercises were staged was only secured after Dr Qureshi asked for an internal review into a rejection of his Freedom of Information request asking for information about any such operations. In March this year the FoI requests were refused on grounds of national security.
Now PHE has written to Dr Qureshi to say that upon further review, the national security exemption is no longer applicable to withholding the names and details of pandemic/epidemic simulation exercises carried out with PHE participation.
However, PHE still refuses to release reports about the results of the pandemic exercises, again saying that to do so would damage national security. Dr Qureshi has complained to the Information Commissioner.
The pandemic exercises that have been disclosed include:
Three into the capacity to deal with an outbreak of Ebola, including Exercise Northern Light in May 2016
Three into the capacity to deal with a flu pandemic: Exercises Cygnet, Cygnus and Pica in 2016 and 2018
Two into the capacity to cope with Lassa, a viral haemorrhagic fever: Exercise Typhon in February 2017 and Exercise Broad St in January 2018
Two into capacity to cope with Avian flu, including Exercise Cerberus in February 2018
Exercise Alice, for MERS preparedness, February 2016 
Dr Qureshi, who works as an NHS hospital consultant, and is represented by Leigh Day solicitors, has been conducting a legal campaign for transparency into how well the government had prepared the NHS for the eventuality of a pandemic since the COVID-19 pandemic reached the UK in 2020.
His persistence, including an application for judicial review, finally led to the publication of the report into Exercise Cygnus in October 2020.
Dr Moosa Qureshi said:
"The Health Secretary told Parliament that Exercise Cygnus looked at UK preparedness for a flu pandemic - not other pandemics - but the truth is that he's covering up multiple secret reports on preparedness for other pandemics, including a Coronavirus pandemic. Politicians need to stop playing 'Yes Minister' and understand that pandemic preparedness is improved by transparency and public scrutiny. Dominic Cummings himself has said that secrecy contributed greatly to the COVID catastrophe. We're facing a third pandemic wave and there will be future pandemics. Let's stop playing politics and get scientific with this."
Leigh Day partner Tessa Gregory said:
"Initially PHE refused to provide any information about the other exercises – not even giving their name, it was only on internal review that they provided these bare details. Why are the Government not being open and transparent about the pandemic exercises that were conducted?"
Legal case issued in campaign for publication of Cygnus Report
An NHS doctor and a freelance journalist have issued judicial review proceedings challenging the Government's decision to refuse to publish the full findings in relation to Exercise Cygnus, a simulation exercise carried out in 2016 testing preparedness for a flu pandemic.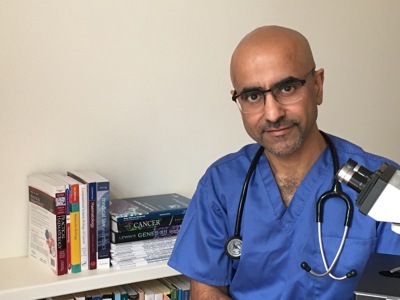 Information Commissioner intervenes in doctor's fight for publication of Cygnus Report
The Information Commissioner's Office has ordered the DHSC to respond to an NHS doctor's Freedom of Information request.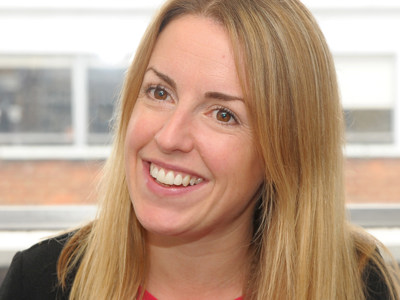 Tessa Gregory
Tessa is an experienced litigator who specialises in international and domestic human rights law cases