Dr Who set builder exposed to asbestos while working at the BBC
The family of a man who built film and television sets for the BBC is taking legal action against the corporation following his death from mesothelioma.
Posted on 21 September 2021
Richard Evans was exposed to asbestos while working for the BBC between 1965 and 1988.
 
The BBC admitted, in a High Court hearing, that Mr Evans was exposed to asbestos during his work for the corporation.
 
Mr Evans worked as a set builder including for shows such as Dr Who, The Lotus Eaters and Hard Times. As part of his work he used Artex, a plaster which is now known to contain asbestos but which has been widely used in set building for years.
 
Mr Evans worked mainly at the BBC's headquarters, Television Centre, in White City, London but was sent on location all over the UK to build and maintain sets. He used the Artex to layer onto the wooden scenery outlines, then painted it to make the backdrops to the shows. He used to mix the Artex with water to make a paste but this would cause dust to rise up into the air, which he then inhaled.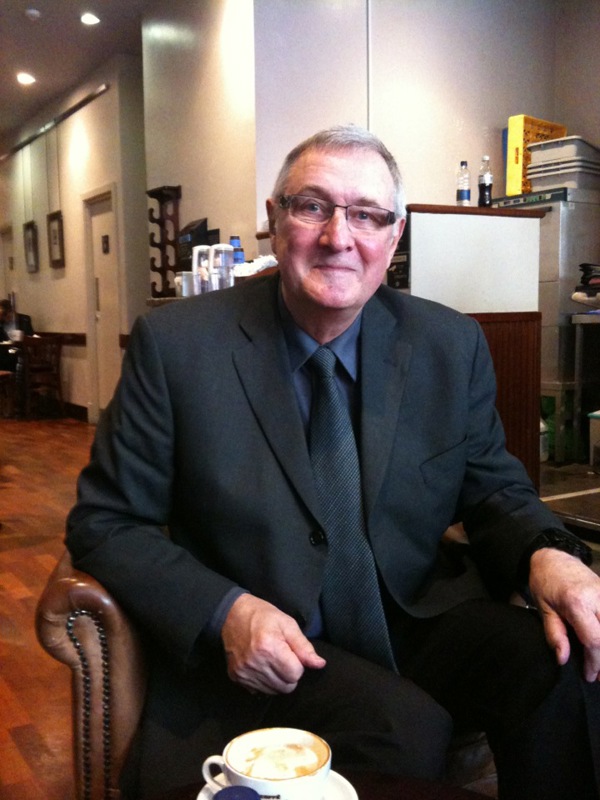 Mr Evans began his legal case before his death and had told his lawyer, Harminder Bains, that he was not given any protective equipment by the BBC, nor told of the dangers of working with asbestos. He told her that the Artex would break off the scenery causing dust which would be swept up by labourers and dust would be released when the sets were broken up then reassembled on location. 
 
He began to feel unwell in November 2018 and noticed he had lost his appetite, as a result he lost a lot of weight. He was diagnosed with mesothelioma in January 2019 and died on 30 October 2019.
Mr Evans' daughter, Helen McTighe, told the Observer:
"Seeing my dad deteriorate at the rate he did was very upsetting. Since my dad's passing I have a big hole left in my life. No one ever thinks that their parent won't be around one day. But it is so much harder to accept when his cancer could have been avoided if he had not worked with asbestos."
Harminder Bains, partner in the asbestos team at Leigh Day, who is acting for Mr Evans' widow Valerie Evans, said:
 
"Richard Evans is the latest person that we know lost his life as a result of breathing in particles of asbestos in a BBC location. Tragically, given that we now know that there was asbestos in several BBC premises, there must be other former BBC staff who lost their lives because of this. On top of that Mr Evans was not the only set builder working with Artex therefore there may be many others in the profession who have been exposed.
 
"It is appalling that at no time did anyone in the BBC either warn Mr Evans about the dangers of working with Artex, or issue him with protective equipment, which may have reduced his risk."
 
Ms Bains is also representing the families of two other men who were exposed to asbestos in BBC buildings, in those cases the exposure took place at the world-famous Maida Vale studios. She believes that many others who have worked in BBC locations could have been exposed to asbestos.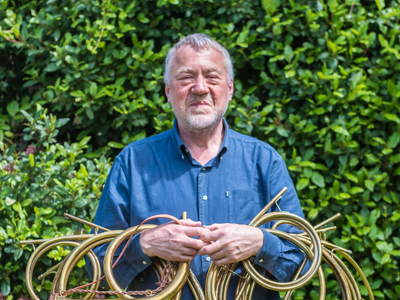 BBC Symphony Orchestra musician contracted cancer from asbestos at Maida Vale Studios
A BBC Symphony Orchestra horn player died of mesothelioma after he was exposed to asbestos over a number of years at the world famous Maida Vale Studios.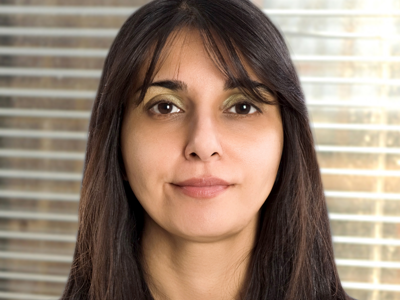 Harminder Bains
Joint head of the asbestos and industrial diseases, internationally renowned for her role fighting for victims of asbestos