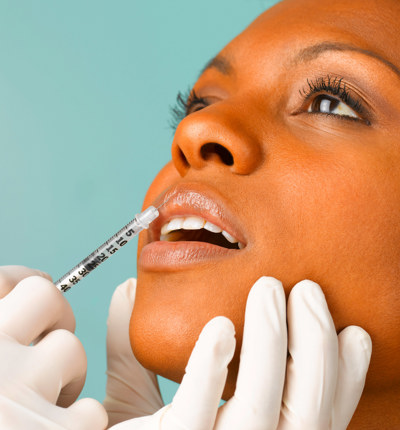 Cosmetic safety lawyer welcomes ban on Botox and fillers for under 18s
The Botulinum Toxin and Cosmetic Fillers (Children) Act 2021 comes into force tomorrow, 1 October 2021 and bans Botox and fillers for under 18-year-olds.
Posted on 30 September 2021
The Act places a positive obligation on those administering Botox and fillers to verify the age of consumers before carrying out the procedure.
Anyone found carrying out treatment on those under the age of 18 will face prosecution. Their procedures will now only be permitted on those under 18 if there is a medical need for them to be performed.
Until now there has been no age restriction on those who can have these procedures and it is estimated that in 2020 alone 41,000 procedures were carried out on under 18s. The Act passed through Parliament following a campaign by Laura Trott MP and has been supported by former Health Minister, Nadine Dorries.
In recent years there has been an increase in demand from consumers under the age of 18 for such procedures which has been fuelled by social media and reality TV shows. As has been widely reported, if the procedures are carried out by inexperienced practitioners, there is a danger of them going wrong. Injuries can range from blood clots and partial blindness to necrosis of facial tissue.
Cosmetic safety solicitor, Tina Patel has being pushing for greater regulation of the cosmetic industry has welcomed the legislative changes. She said:

"This is the first of many steps which needs to be taken to introduce stringent regulations to the multi billion pound cosmetic industry and protect consumers. Botox and fillers can be harmful when not administered correctly and there are many unlicensed practitioners who have taken advantage of youngsters wanting to follow this trend. Hopefully this new legislation will go some way towards protecting them."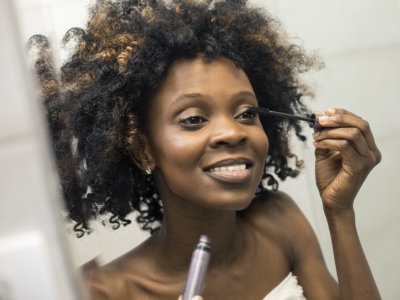 Cosmetic products and treatments
Call us today to discuss your cosmetic product claim on 0207 650 1373