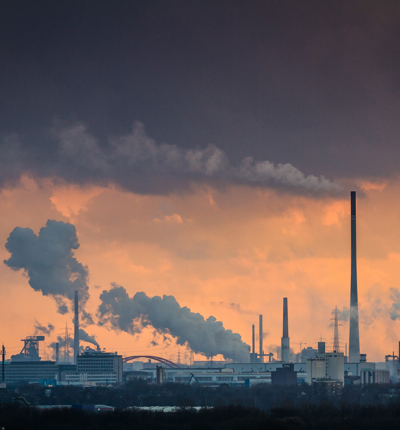 Claim settled for London brass factory worker exposed to asbestos
A claim has successfully been settled for the family of an Australian mesothelioma victim, John Young, who passed away in late 2019, aged 72.
John was exposed to the asbestos dust which later caused his illness when he was working as an apprentice pipe fitter at Delta Rods (London) Limited in Greenwich, southeast London, between 1964 and 1975. He was just 16 when he started at the company.
Delta Rods (also known as Delta Metals) was a brass factory which recycled scrap metal. John was exposed to asbestos lagged pipes and asbestos dust during his five year apprenticeship as his job involved stripping asbestos lined boilers and working in proximity to asbestos laggers. He also used asbestos mats to suppress the heat from the furnaces. John was never warned about the dangers of asbestos and was given little protection.
John emigrated to Australia in 1975. Prior to developing symptoms of mesothelioma he enjoyed his passion of fishing and regularly walked his dog.
Following his death John's family instructed solicitor Daniel Easton from Leigh Day's asbestos team to investigate a claim for compensation in respect of his exposure to asbestos in the UK. Daniel worked with specialist lawyers in Australia to ensure John's family had local support and secured an admission of liability from Delta's insurers. Daniel then went on to successfully negotiate a six-figure settlement including John's medical costs.
John's daughter, Janine, said following the settlement:
"Thank you for working tirelessly on this claim. Your time, effort and dedication is amazing."