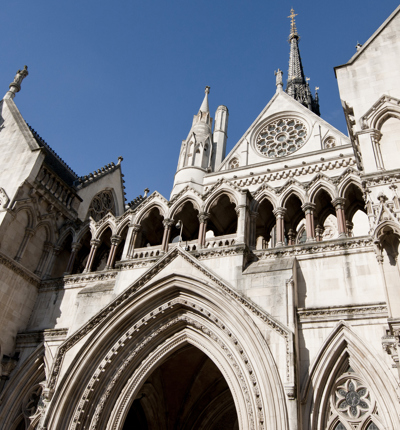 Campaign Against Arms Trade granted permission to challenge Saudi Arabia arms sales export licences
Campaign Against Arms Trade (CAAT) has been granted permission by the High Court to bring judicial review proceedings.
Campaign Against Arms Trade (CAAT) has been granted permission by the High Court to bring judicial review proceedings in respect of the UK government's decision to renew arms sales to the Kingdom of Saudi Arabia (KSA) when they might be used in Yemen.

The court will go on to decide at a judicial review hearing the lawfulness of the decision of the Secretary of State for International Trade, Liz Truss, to not suspend licences for the transfer of military equipment to KSA for possible use in Yemen. The date of the hearing is yet to be set.

In June 2019 the Court of Appeal ruled in an earlier legal challenge brought by CAAT that the Government acted unlawfully when it licensed the sale of UK-made arms to Saudi forces for use in Yemen without making an assessment as to whether or not past incidents amounted to breaches of International Humanitarian Law.

When announcing the decision to renew arms sales in July 2020 Ms Truss said steps had been taken to comply with the judgment of the Court of Appeal, and that the UK had developed a revised methodology to evaluate alleged breaches of International Humanitarian Law (IHL) which had not revealed any patterns, trends or weaknesses. She said incidents which had been assessed to be possible violations of IHL occurred at different times, in different circumstances and for different reasons and were "isolated" incidents.

This was despite the fact that hundreds of attacks on residential areas, schools, hospitals, civilian gatherings, and agricultural land and facilities in Yemen by Saudi forces have been documented.

In their legal case CAAT argues the government has:
Failed to identify all of the cases where there has been a serious breach of IHL
Wrongly concluded that there is no pattern to the breaches
Failed to properly take into account the failure of KSA to investigate, prevent or punish serious breaches of IHL itself
Misdirected itself as to the nature of a serious breach of IHL.
CAAT says that violations of IHL found by the UN Security Council's Panel of Experts on Yemen, other authoritative UN bodies and respected NGOs have included: indiscriminate targeting; repeated failures to take "all feasible precautions" in verifying targets and avoiding civilian casualties; enforced disappearance, torture and the reported deaths of hundreds of civilians. It says the open evidence of reports by reputable international bodies establishes a compelling case of repeated serious violations of IHL and CAAT considers the rejection of these reports are not reasonable or justified.

Under s. 9 of the Export Control Act 2002, criterion 2 (c) requires the government to not grant a licence if there is a clear risk that the items might be used in the commission of a serious violation of international humanitarian law.

The grounds for CAAT's claim are:
No proper basis for conclusions that violations are limited to those identified by the Secretary of State
No proper basis for conclusions that no "pattern" of violations existed
No sustainable basis for conclusion that criterion 2 (c) is not met despite "established" record of past "isolated" violations
Misdirection as to "serious violations" of IHL; and the need to consider whether there is impunity in KSA for such serious violations
Sarah Waldron of Campaign Against Arms Trade said:
"UK made weapons have been central to a bombardment that has destroyed schools, hospitals and homes and created the worst humanitarian crisis in the world. The UK government may claim that these are only 'isolated incidents' but nothing could be further from the truth.
"Attacks on civilian sites have been widespread and systematic, and have hugely increased the death toll. Despite its complicity in this crisis the UK government has done all it can to keep the arms sales flowing. The decision to renew arms sales was immoral, and we are confident that the High Court will conclude that it was also illegal."

Waleed Sheikh of Leigh Day said:

"We are pleased that the court has granted our client permission to bring this judicial review claim. This case raises important questions about the decision-making process that is required of the government where there are such serious potential ramifications in relation to arms export control. This is particularly important in the context of Yemen, where the actions of the Saudi-led coalition have wreaked such devastation on the civilian population."

Campaign Against Arms Trade are represented by Ben Jaffey QC of Blackstone Chambers, Conor McCarthy of Monckton Chambers and Waleed Sheikh and Erin Alcock of Leigh Day.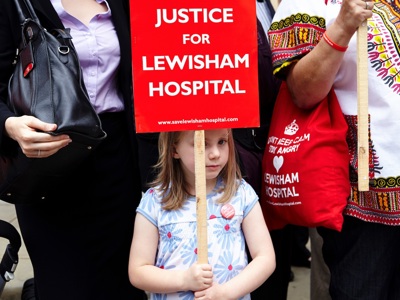 Human rights
If you believe your human rights have been denied our human rights and civil liberties team is one of the leading teams of practitioners in this specialist area in the country.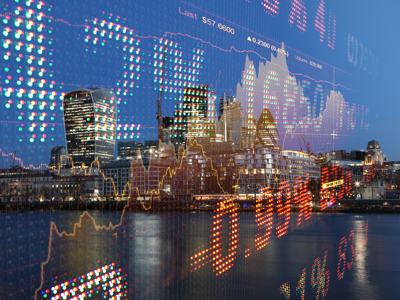 Court of Appeal finds Government broke law over Saudi Arabia arms sales
Campaigners have welcomed a Court of Appeal decision to overturn a 2017 High Court judgment which allowed the UK government to continue licensing the export of arms to Saudi Arabia for use in Yemen. The appeal hearing took place in April 2019. The judgment comes amidst global concern over the use of these weapons against civilians.