Waleed Sheikh
Partner
Waleed Sheikh is a partner in the human rights department.
Waleed joined Leigh Day in 2011 before qualifying as a solicitor in 2012. He became a partner in 2022. Waleed has particular expertise in matters relating to immigration detention, deportation and nationality. He acts on behalf of both individuals and charities and his work includes public law claims for judicial review as well as private law claims including for compensation.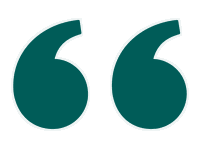 Waleed Sheikh is recommended for his broad experience and knowledge of public law issues.
Legal expertise
Waleed has brought numerous successful challenges on behalf of clients against the Home Office in relation to unlawful detention and false imprisonment matters, some of which have received widespread press coverage.
In 2016 Waleed acted in a test case on behalf of four claimants challenging Home Office delays in the provision of bail accommodation for high risk immigration detainees. The court found that the Home Office was operating its accommodation policy unlawfully and there had been systemic delays in the provision of bail accommodation. It recommended that the system to be overhauled.
Some of Waleed's other cases include:
A judicial review challenge to the Cabinet Office's refusal to designate G4S as "High Risk" under its old Strategic Supplier Risk Management Policy;

An intervention on behalf of a number of charities into the Supreme Court case of Beghal challenging the compatibility of detention powers under Schedule 7 of the Terrorism Act with Articles 5, 6 and 8 of the ECHR;

Acting on behalf of an individual in SIAC proceedings in a national security case;

Acting on behalf of six Pakistani claimants who allege they were handcuffed on a burning bus by escorting officers while being transported to the airport for removal 
Prior to becoming an associate solicitor Waleed was part of Jamie Beagent's team and was involved in a number of significant cases such as FCO v Rahmatullah [2012] UKSC 48 (an application for habeas corpus for a Pakistani national handed over by British armed forces to American armed forces after capture in Afghanistan. He was subsequently detained at the Bagram Airbase in Afghanistan for a number of years); EO & Others v SSHD [2013] EWHC 1236 Admin (the then leading authority on the Home Office's Rule 35 policy relating to the immigration detention of victims of torture); R (oao Francis) v SSHD [2014] EWCA Civ 718 (on whether immigration legislation prevented detention becoming unlawful despite a failure by the Home Office to comply with detention policy).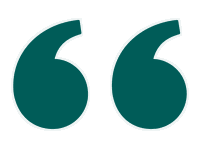 Waleed Sheikh is conscientious, thorough, knowledgeable and committed to speaking truth to power.
News and blogs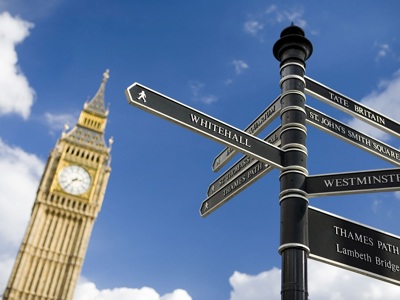 Asylum seekers claim they were unlawfully detained under Home Office policy
Asylum seekers who have experienced illegal detention in the UK under the application of an EU regulation are bringing a legal claim against the Home Office.