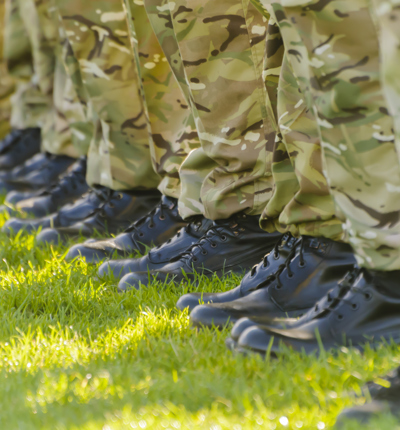 British Armed Forces' data breach exposes identities of over a hundred Special Forces troops
Following a security blunder the identities of over a hundred Special Forces troops were circulating on WhatsApp yesterday (2nd June 2021).
The document, an Excel spreadsheet identifying the 1,182 British soldiers recently promoted from corporal to sergeant, included the personal details of individuals in sensitive units such as the Special Air Service, Special Boat Service and the Special Reconnaissance Regiment.
 
Special Forces soldiers' identities are supposed to be protected from public disclosure in case terrorists target them or their families.  To help protect their identities, they are publicly referred to by the Ministry of Defence as serving with their former units.  However, details of their current Special Forces units were given on this spreadsheet. 
 
Fourteen Special Air Service (SAS) soldiers, five members of the Special Reconnaissance Regiment (SRR) and four Special Boat Service (SBS) troops were listed. Forty members of highly sensitive intelligence and communication units were named as were thirty nine members of the Special Forces Support Group (SFSG) – a cohort of paratroopers and marines who operate alongside the SAS and SBS.  The document also referred to E Squadron, a secretive composite unit that brings together Special Forces troops and MI6 agents, and one of its operatives.
 
The unredacted List is reported to have been sent to hundreds of civil servants and soldiers regardless of their security clearance.  The document had no password protection or government protective markings such as "confidential" or "secret".   Documents containing such sensitive information are usually only accessed by vetted individuals and on protected computer networks.
 
The Ministry of Defence confirmed that the list would be redacted before being distributed further and stated "The leak of this information to media outlets is being investigated by the MoD and it would be inappropriate to comment further at this time".
 
Sean Humber, a specialist data breach lawyer, stated:
 
"This is a serious data breach given the obvious extreme sensitivity of the personal data released.  Special Forces personnel affected have every right to feel badly let down by the failure to keep their confidential personal data secure. It is essential that the Ministry of Defence urgently investigates the breach and clarifies what went wrong, the extent of the disclosure and what is now being done to recover the information. Any Special Forces personnel affected by this data breach may have a right to compensation from the Ministry of Defence for the loss of control of this information and any distress or losses caused by failing to protect their identities."
 
Anybody affected by this data breach who wishes to discuss the matter on a confidential basis, without obligation, should contact Sean Humber on 020 7650 1200 or by emailing shumber@leighday.co.uk.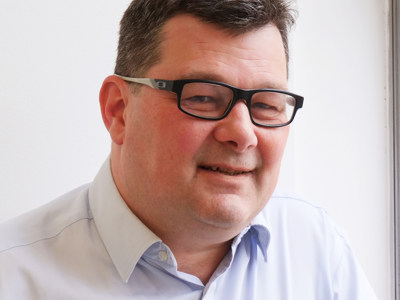 Sean Humber
Sean is an experienced human rights lawyer and privacy breach compensation claims specialist