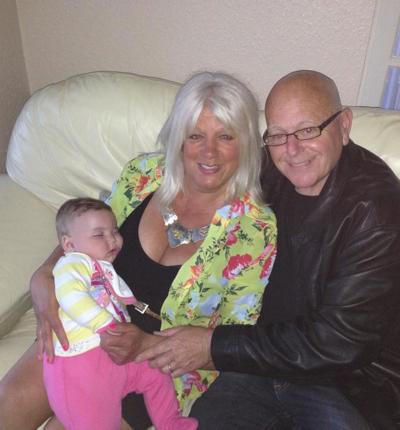 Asbestos cancer risk in jewellery trade exposed by court case
Asbestos risks to jewellers have been exposed by a legal action on behalf of a man who had to work with the lethal substance during his five-year apprenticeship in the 1960s.
Keith was diagnosed with mesothelioma after asbestos was found in his lung in 2018. It was established that this was as a result of his exposure to the deadly material while training in the jewellery trade and, following representation by Leigh Day partner Harminder Bains, Mogul has agreed to pay him substantial compensation.

While he was working at the jewellery company based in a house in Halliford Street, London, Keith had to use a six-inch by four-inch by two-inch asbestos block to mount rings for soldering. He had to sand down the asbestos block to smooth it and also used it to make moulds to solder larger rings. He used a gas and oxygen pipe as a soldering gun. This device had bellows which blew the asbestos dust around the room

Keith's legal claim was issued against Mogul in November 2020 in the High Court.

Mogul served witness statements from two men who contradicted Keith's evidence and denied that there was ever any asbestos used by the company. In addition, Mogul served expert evidence which denied the use of asbestos in the jewellery making industry.

The case was due to go to court in May 2021 however Mogul made an offer to pay Keith compensation which Keith rejected. Harminder then on Keith's behalf made a counter offer which Mogul agreed to pay. Keith received a lump sum immediately with a provision that Mogul will pay for future treatment and associated costs if recommended by his medical practitioners.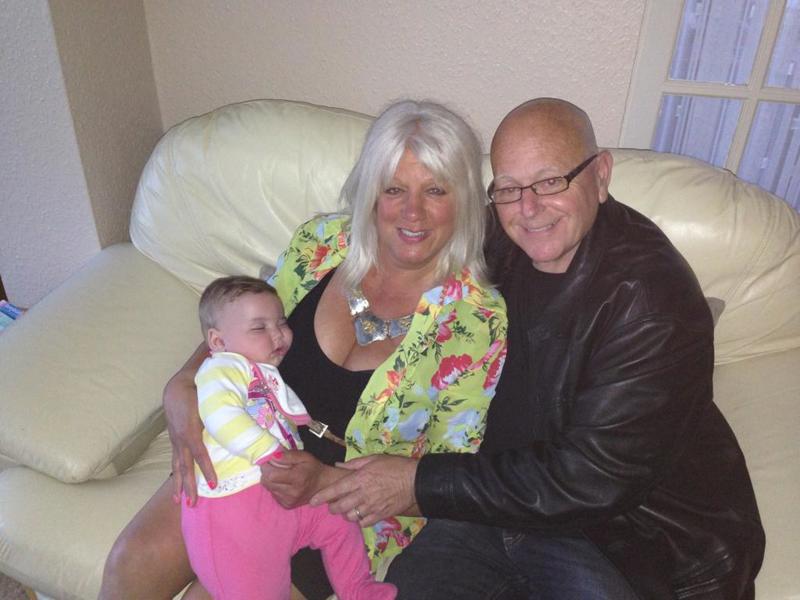 Keith Maskell said:

"The use of asbestos was standard in the jewellery trade in the 1960s.It was common practice to use the asbestos blocks as ring mounts and we had to smooth them down regularly. There was never any point damping down the asbestos to keep the dust down because the heat from the soldering guns would dry it immediately. The soldering guns and the sanding meant that the dust was everywhere. I can't be the only person who has developed a fatal illness as a result of working with asbestos in the jewellery industry. There must be thousands of jewellers affected in the same way."

Harminder Bains said:

"Mogul fought the case tooth and nail and even relied on medical records in which Keith whilst still in shock of the diagnosis confirmed to his medical consultant 'he had no history of asbestos exposure'. I am pleased for Keith that the case was started and finished within a matter of months and should his doctor recommend treatment in the future, Mogul will have to pay for it."

Counsel representing Keith were Robert Weir QC & Jonathan Butters of Devereux Chambers.