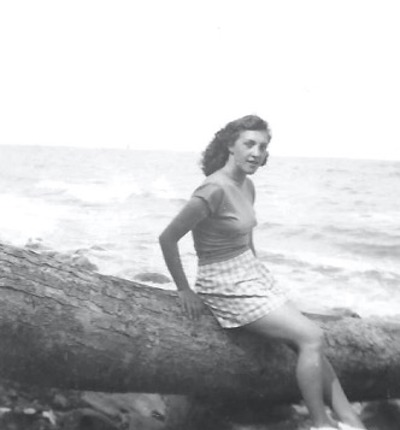 Appeal to former Coventry GEC workers after woman's asbestos-related death
A family are appealing for anyone who previously worked at General Electric Company in Coventry between 1945 and 1950 to come forward after their mother's death from asbestos-related cancer, mesothelioma.
Kathleen Kirkpatrick, maiden name Harrison, who died aged 90 in April 2021, worked at the General Electric Company (GEC) in Coventry between 1945 and 1950. She worked as a wages clerk and comptometer operator which required her to go all around the GEC site and visit its various departments.
 
Her family believe Kathleen came into contact with asbestos during her time working at GEC and have instructed law firm Leigh Day to investigate their case.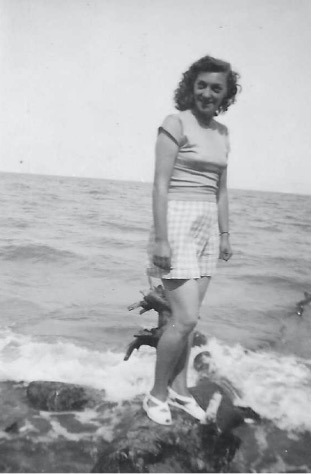 Leigh Day would like to speak to anyone who worked at GEC in Coventry who may be able to provide information on the working conditions at the time.
 
Mesothelioma is a cancer caused almost exclusively by the inhalation of asbestos fibres. The symptoms of the disease occur many years after the inhalation of the asbestos.
 
Vijay Ganapathy, a partner and specialist industrial disease lawyer with Leigh Day, who is representing Mrs Kirkpatrick's family said:
 
"Given Kathleen's diagnosis and her sad passing, we are appealing for anyone who may have worked at GEC in Coventry who has information about this company and the conditions in the factory to contact us."
 
Anyone who worked at GEC in Coventry in the 1940s/1950s, or believes can help in this case can contact Vijay Ganapathy at vganapathy@leighday.co.uk or on 020 7650 1341.