Allegations of abuse by former teacher Andrew Gudgeon investigated
The abuse team at Leigh Day are currently investigating claims by former pupils of Queen Mary's School in Lytham that they were subjected to sexual abuse by teacher Andrew Gudgeon
A number of women who were former pupils of Queen Mary's School in Lytham have approached the abuse team at Leigh Day regarding allegations of sexual abuse by teacher Andrew Gudgeon.
Gudgeon, 74, of Ribbleton in Preston, was charged with 15 offences, including sexual offences, and appeared before Blackpool Magistrates' Court in January 2021. He denied the charges, which dated back to the 1980s, and has since died.
 
Solicitor Andrew Lord is investigating a potential civil claim against the foundation responsible for Queen Mary's school, which is now closed,  relating to the alleged sexual abuse. It is believed that there may be many more victims of Gudgeon who have not reported their abuse.
Andrew Lord is an associate solicitor in the Leigh Day abuse team and has many years' experience handling abuse cases.
Related news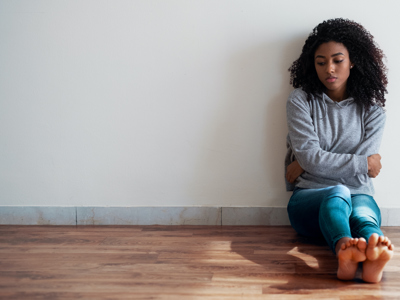 Sex abuse culture 'is universal' in schools
Police have warned that allegations of sexual harassment and assaults amongst school pupils may be the next "child abuse scandal", saying that the issue presents a huge challenge to society.