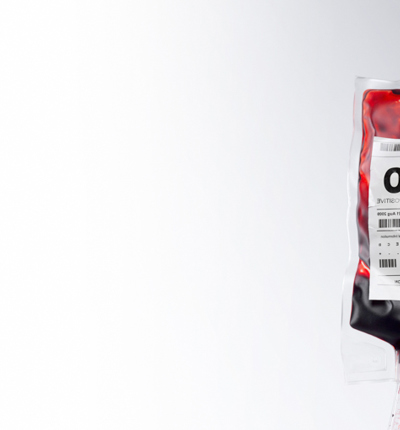 ​New evidence in contaminated blood scandal suggests safe blood products could have been sourced from Scotland
Lawyer for victims of contaminated blood scandal expresses shock at reports of new evidence suggesting NHS in England could have sought help from Scotland in producing blood products
Posted on 03 January 2020
A lawyer representing hundreds of victims of the contaminated blood scandal has expressed her shock at reported new evidence which indicates that the NHS in England could have sought help from Scotland in producing blood products, rather than importing contaminated blood products from abroad.
Information released through a Freedom of Information (FoI) request reveals that Scotland had the spare capacity to help produce the blood product Factor VIII for England but the government in England refused. They instead continued to import the Factor VIII from abroad, including from prisoners and drug addicts in the US, some of whom were infected with Hepatitis C and HIV.
 
The imported Factor VIII was given to patients in England and Wales throughout the 1970s, 80s and early 90s to treat bleeding disorders such as haemophilia and Von Willebrand disease. As a result, thousands were infected by Hepatitis C, HIV or both.

The contaminated blood scandal has been labelled the worst treatment disaster in the history of the NHS, leaving thousands of patients infected with HIV and Hepatitis C. As well as those who received infected blood products such as Factor VIII, many were infected through blood transfusions during surgery, childbirth or after traffic collisions.

It has been reported that the letter released through the FoI request, dated January 1990, said that Scotland had "very substantial" spare capacity to produce Factor VIII. The former director of the Scottish Blood Transfusion Service, Professor John Cash, states in the letter that the government's decision not to use Scotland's facilities to manufacture the blood product was "a grave error of judgement" and described "serious defects in the operational liaison" between the health departments in Scotland and England.
 
Beatrice Morgan, solicitor at Leigh Day whichover 300 people affected by the contaminated blood scandal, said:
 
"It is troubling to learn that there were other options open to the government in handling the shortage of blood products in England and Wales.. We hope that the independent Infected Blood Inquiry will examine the issue of producing blood products within the UK in detail to ensure that all the relevant information is brought into the public domain."

Anyone who has been affected by the contaminated blood scandal who would like more information about Leigh Day's work regarding the Infected Blood Inquiry can contact contaminatedblood@leighday.co.uk or call 020 7650 1200.
 
Leigh Day is also bringing a separate group claim against the government for compensation for those infected and affected, led by partner Gene Matthews.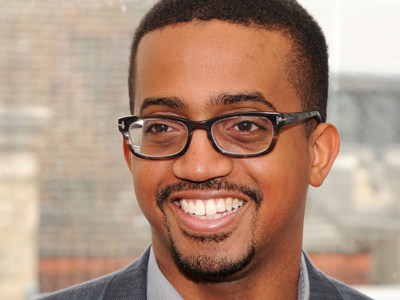 Gene Matthews
Gene specialises in consumer law, product liability and data protection claims mainly brought as group claims/ multi-party actions