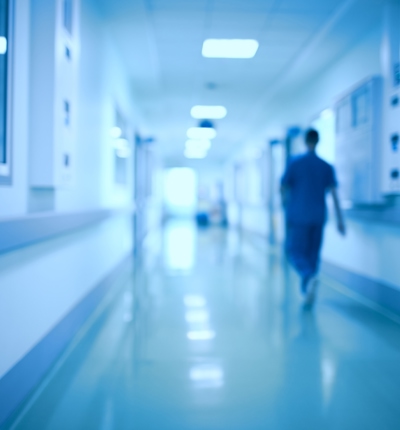 Successful claim for delayed diagnosis of Hodgkin's lymphoma
A young mother has agreed a provisional settlement of her medical negligence claim after medical staff failed to diagnose her Hodgkin's lymphoma.
Posted on 27 February 2019
Katie was 25-years-old when she first noticed a lump on her neck.  She obtained a private referral from her General Practitioner to a Consultant Surgeon who reassured her there was nothing wrong.  

However, the lump continued to get bigger and Katie, now five months pregnant, got another private referral to an ENT Consultant who diagnosed Kikuchi's disease, a benign condition mostly seen in young women that causes lymph node swelling.  

The ENT Consultant also referred Katie for a fine needle aspiration of the lump on her neck.  This was analysed by a private pathologist and the conclusion was reached that it was a normal lymph node.  Unfortunately, this was incorrect.

This error meant that Katie was discharged and told there was nothing to worry about.  She went on to develop more lumps, some now under her arms and in the breast area.  As Katie had by now given birth to her daughter, and was breast feeding, this was attributed to mastitis caused by the breast feeding.  No referral for further investigations was therefore made.  It was only when Katie stopped breast feeding, and the lumps remained, that she was referred to the Hospital where a diagnosis of stage 3b Hodgkin's lymphoma was made.  

As a result of the delay in diagnosing the lymphoma Katie had to undergo numerous rounds of chemotherapy and radiotherapy as well as two stem cell transplants.

Liability was admitted by the private pathologist and an interim award of damages paid to Katie until her long term response to the treatment is known.  

Katie instructed medical negligence solicitor Kirsten Wall to act for her.