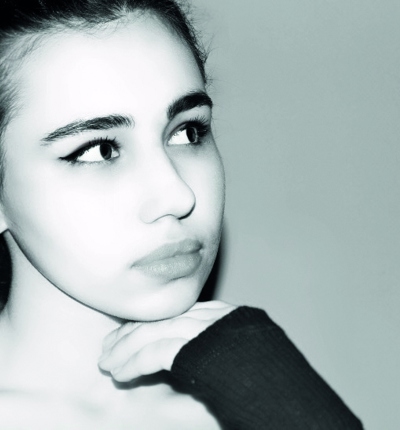 Lawyers welcome radical law change on allergen labelling
Lawyers say radical change is needed if lives are to be saved as Government launches consultation on food labelling laws
Posted on 25 January 2019
The lawyers representing the parents of Natasha Ednan-Laperouse, who died from an allergic reaction from a baguette purchased at Pret a Manger, have welcomed the announcement by Michael Gove that a consultation to overhaul allergen labelling laws has been launched, but have warned that anything other than a radical overhaul of the allergen labelling laws would not be worthy of 'Natasha's Law'.

The consultation launched today 25 January 2019 by the Environment Secretary suggests a number of ways in which food outlets selling pre-packed food for direct sale could face new legislation.

Michelle Victor from the law firm Leigh Day, who represents Mr and Mrs Ednan-Laperouse as well as the family of Celia Marsh, who also died after eating food products purchased at Pret a Manger, said that anything which watered down the proposals, putting profit before the safety of consumers, would be fiercely opposed by her clients.

Ms Victor a partner in the product safety and consumer law team at Leigh Day, said: "The law should compel companies to tell people what they are eating, unfortunately voluntary measures in the industry have not worked and the tragic consequences of a loophole in the law led to death of Natasha, when a simple label could have saved her life.

"For a change in the law to be endorsed as Natasha's Law it must be in the interests of consumers and any efforts to water down the proposals in the interests of shareholders will be fiercely contested."

Currently the law allows for food prepared on the premises to be sold to the public without labels listing ingredients.