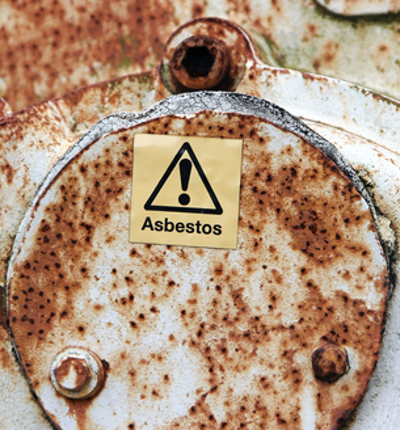 Health and safety statistics show thousands dying from asbestos illnesses
Updated statistics published by the Health and Safety Executive (HSE) earlier this month show the number of deaths due to asbestos diseases are at a peak with over 2,500 people dying every year from the devastating fatal cancer, mesothelioma, and the same number of people succumbing to asbestos-related lung cancer every year.
Posted on 21 November 2019
The figures are a stark reminder of the devastating legacy of England's extensive use of asbestos in past decades.

The HSE statistics indicate that 12,000 lung disease deaths are estimated to occur each year linked to past exposure at work.

Asbestos was extensively used in industry in England, Wales and Scotland throughout the 1960s and 1970s, and even into the early 1980s.  The government and industry were slow to react with protective measures, leaving vast swathes of the workforce at risk of developing diseases many years, often decades, later. 

Daniel Easton, partner and joint head of the Leigh Day asbestos team, commented:

"Whilst the number of asbestos related deaths is expected to decrease in future, these are damning statistics which prove the level of the asbestos problem which we are dealing with nowadays.  Every day the Leigh Day Asbestos Team deal with tragic cases for asbestos victims and their families and it is so saddening that, as we approach 2020, the asbestos epidemic is one of the greatest problems this country is facing.

"Devastatingly, we are now seeing many more cases concerning exposure in the 1980s, 1990s and even into the early 2000s.  This just goes to show that this problem will inevitably continue and we have an obligation to support the victims and their families with appropriate compensation, promoting research into the treatment of diseases and the availability of state benefits."