Cannondale CAADX disc-brake cyclocross bike recall
Bike manufacturer Cannondale has issued a voluntary recall of certain Cannondale CAADX disc-brake cyclo-cross bikes which includes models from its 2013 to 2016 range.
The voluntary recall is due to a number of incidents being reported following the front fork fracturing whilst in use. 

It is alleged that at least one cyclist has been killed following their forks fracturing.  Whilst Cannondale has been unable to identify any defect in the fork on testing, in light of the reported incidents the company has decided to recall the affected product so that a free upgraded replacement fork can be fitted. 

Because the bike was sold in a variety of configurations, consumers should inspect their bike for prominent markings to determine whether their bike is one which is subject to the voluntary recall.  

The prominent features that Cannondale owners should look for are:
A prominent CAADX marking on the top tube or other location;
Disc brakes;
A large "ULTRAX" marking on the inside of the fork leg; and
The cable running to the front disc brake is outside of the fork, as opposed to inside the fork.

If in doubt, consumers are asked to return the bike to an authorised dealer to check whether their bike is subject to the voluntary recall. If so, consumers will receive a full carbon replacement fork free of charge. 

If you have suffered an injury as a consequence of using a Cannondale CAADX disc-brake cyclocross bike, please contact the product safety team at Leigh Day on 020 7650 1200. 
Related news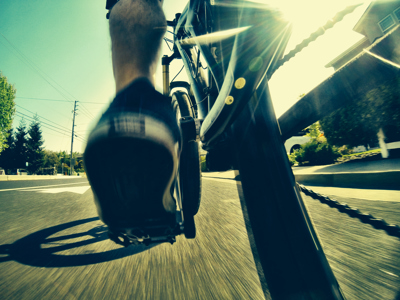 Specialized Tarmac SL7 bikes recalled amidst safety fears
American bicycle manufacturer Specialized has announced a voluntary recall in the UK on all Tarmac SL7 bikes amidst fears of damage to the fork's steerer tube.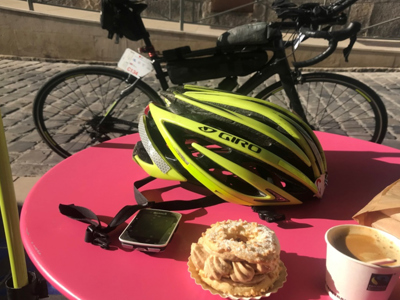 Canyon road bike handlebar failure prompts stop ride alert
Bike manufacturer Canyon has issued a notice to stop the use of its new Aeroad CFR and CF SLX road bikes following a high-profile failure of handlebars during a Belgian road race.