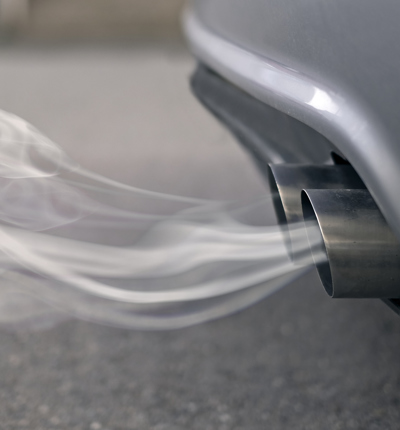 Porsche accused of manipulating UK CO2 emissions tests
Luxury car manufacturer alleged to have manipulated UK CO2 tests
The luxury sports car manufacturer is alleged to have set up some of its models to lower their carbon dioxide rating, reducing the amount of road tax paid by owners.

According to the Times, the vehicles started off in second gear during UK emissions tests resulting in a CO2 emissions rating of 221g/km, whilst in the rest of Europe the exact same vehicles have a rating of 228g/km. As a result of a change in the emissions test in 2009, vehicle owners pay £315 in tax rather than £540.

Some 1,500 owners of models such as the Boxster S, Spyder, Cayman R and Cayman S are alleged to be affected.

According to the Times, the allegations came to light following a legal action brought by Mr John Cieslik over a safety defect in his Porsche Cayman R. The case was settled but documents uncovered as part of the claim revealed the information about the emissions tests. It is claimed that both Porsche and the Vehicle Certification Agency (VCA) initially refused to reveal the information, but at a freedom of information tribunal in 2015, a Porsche executive, said that the reason for the different in CO2 results was the "different taxation regimes" in the UK and the rest of Europe.

Shazia Yamin, a solicitor in the Consumer Law and Product Safety Department at Leigh Day, commented "Both Porsche and the Government need to provide some clarity as to how widespread an issue this and whether affected vehicle owners will now be expected to pay a higher rate of road tax. If that is the case, owners may be able to argue that they would not have purchased their vehicle".

Last month German prosecutors raided Porsche and Audi premises on suspicion of fraud and criminal advertising relating the VW diesel emissions scandal. Leigh Day has recently been appointed as joint lead solicitors for the claim being brought in England and Wales in the VW emissions scandal.