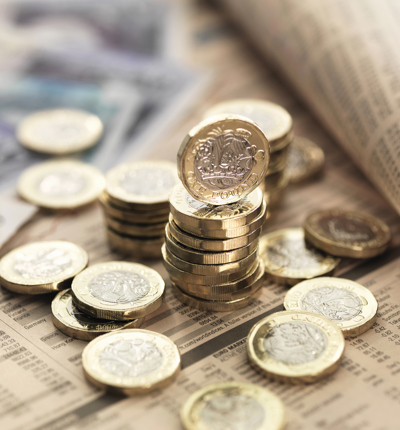 Webinar : Woodford – 'The Cavalry is Coming'
We would like to take this opportunity to invite you to a new webinar, entitled 'Woodford - The Cavalry is Coming' about the Woodford case, which is being hosted by ShareSoc (the UK Individual Shareholders' Society).
Agenda:
1. Baroness Altmann - Keynote speaker. Baroness Altmann, Consumer Finance champion, Member of the House of Lords and ex-Pensions Minister, is a leading UK pensions expert, and politically independent, she champions ordinary people and social justice. She will give her views on the Woodford failures and the implications for people's income in retirement when they lose a large part of their investment portfolio.
2. Robin Powell, the noted financial journalist and consumer finance campaigner, has written extensively on the Woodford saga. He will give his assessment of what actually went wrong and provide an update on the latest developments.
3. Meriel Hodgson-Teall, Associate Solicitor, Leigh Day will review the legal case against Link, why the application for a Group Litigation Order (GLO) is important and the next steps. These will include statements of case, disclosure, expert evidence, negotiation, case preparation, settlement or case trial, and the deadline for signing up.
4. Cliff Weight, Director of the ShareSoc Woodford Campaign, will review the four legal claims ongoing (and their merits), and the potential for other claims.
5. Q&A - Panel
Click here to register for the 'Woodford: The Cavalry is Coming'
If you are unable to join the webinar on the 19th, it will also be recorded and available to watch online shortly afterwards on the ShareSoc Woodford Campaign Page.