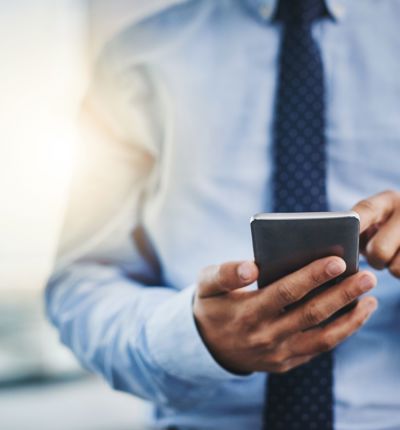 Spyware
Posted on 29 December 2020
Leigh Day is currently representing Ghanem al-Masarir, (Ghanem) a prominent satirist and human rights activist who is a vocal opponent of the Saudi Regime. Leigh Day, on behalf of Ghanem, issued a legal claim in the UK High Court against the Kingdom of Saudi Arabia alleging that Ghanem was targeted with spyware known as Pegasus.
Ghanem alleges that the Saudi regime infected his mobile phone with the spyware, which allowed them to access his microphone and camera to hear and record what he was doing.
Experts confirmed that Ghanem had been sent malicious texts containing links that looked like they were from reputable courier companies but, when clicked, led to domains associated with the Pegasus spyware. They concluded with a high degree of confidence that the state responsible for targeting Ghanem was Saudi Arabia.
Ghanem is bringing a claim for personal injuries resulting from the misuse of private information and harassment in relation to the spyware. He is also bringing a claim relating to an attack he suffered which he believes was directed by the Saudi regime. Ghanem has been placed under police protection due to a possible threat to his life.
Leigh Day issued Ghanem's claim in the High Court in November 2019 but because the case is against a foreign government, it was necessary to apply for permission from the court so that Ghanem could serve his case on the Kingdom of Saudi Arabia.
The High Court granted permission in January 2020. Ghanem is bringing the case in the English courts on the basis that he was targeted with the spyware and assaulted whilst he was in the UK, where he has lived for the last 16 years. By granting permission to serve the case the court agrees that there is an arguable case against the Kingdom of Saudi Arabia.