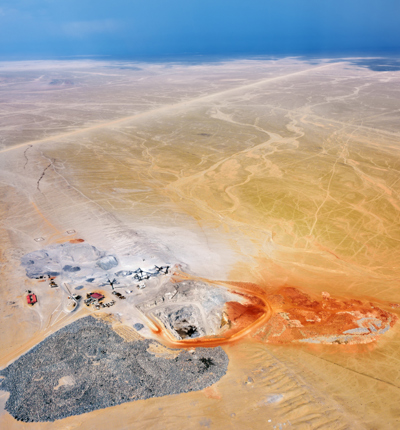 Rio Tinto
Leigh Day acted for a former miner against the owners, Rio Tinto plc, the first case of its kind in the UK
Leigh Day acted for a former miner at the Rossing Uranium Mine in Namibia. The case was against the owners of the mine, Rio Tinto plc, and was the first case of its kind in the UK against a multinational parent company.
Our client contracted throat cancer, which he alleged was the result of excessive exposure to dust in the mine.
Rio Tinto argued that the case should be heard in Namibia. It was accepted that it was impossible for him to obtain funding for legal and expert assistance for such a complex case in Namibia, whereas in England Leigh Day were willing to act for him on a no win no fee basis or funded by legal aid.
The decision about where the case should be heard went to the Court of Appeal and then to the House of Lords. In a landmark judgment, the Law Lords ruled that the case should remain in the English courts.
The case set a legal principle that was subsequently applied by the House of Lords in 2000 in a case against Cape plc for 7,500 South African asbestos miners.