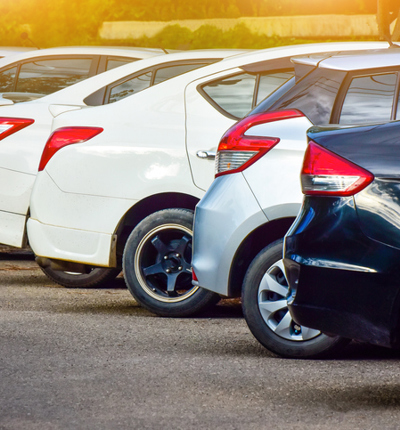 Seven things Bolt drivers should know about the workers' rights claim
Here, solicitor Charlotte Pettman explains what it means to be part of the Bolt workers' rights claim.
1. There's strength in numbers
Leigh Day currently represents more than 6600 Bolt drivers in workers' rights claims. The more people that bring a claim against a company, the more likely we are to bring about change.

2. Uber drivers have already been successful in the Supreme Court
This legal action follows the success in the Supreme Court for Uber drivers, also represented by Leigh Day. The court ruled they should be classified as workers and given workers' rights. We believe this should be a clear warning to other companies, with similar business models, such as Bolt, that they cannot continue to deny their drivers workers' rights.

3. There are no reasons why drivers should have to change the way they work 

Having workers' rights doesn't mean drivers need to lose their flexibility. 
Bolt simply needs to make sure it allows drivers to take time off and to pay them for this. Bolt also needs to pay its drivers at least National Minimum Wage, taking into account their expenses.  
4. If the claim is unsuccessful, there's no cost to you 
Leigh Day is acting under a 'no win no fee' agreement, so you don't have to pay anything unless you win your claim. If the claim is successful, Leigh Day will take 25 per cent plus VAT of any compensation you receive.

5. Drivers won't lose their self-employed status for tax purposes

Employment law and tax law are different. Workers can be self-employed for tax purposes and be classified as a worker under employment law. Workers also provide a service but as part of someone else's business, which usually means that the business has a certain level of control over their work. This means that they get workers' rights such as holiday pay and at least the National Minimum Wage, but also the freedoms and tax status that come with self-employment.
 
6. Bolt should not punish its drivers for bringing a legal claim

As a worker, you have legal protection from Bolt treating you differently for claiming these rights. If Bolt was to deactivate your account or change the conditions of your work because of your legal claim, you may be entitled to additional compensation. We are not aware that any drivers have been deactivated for bringing a claim.

7. Leigh Day is the leading expert in UK group claims 
The firm is bringing workers' rights claims against a number of companies including, Just Eat, Gophr, Addison Lee, Bolt, Ola and BCA. Leigh Day is also bringing employee rights claims against Amazon on behalf of delivery drivers. 

As well as gig economy workers, the firm currently represents clients from Asda, Sainsbury's, Tesco, Morrisons, the Co-op and Next through its Equal Pay Now campaign.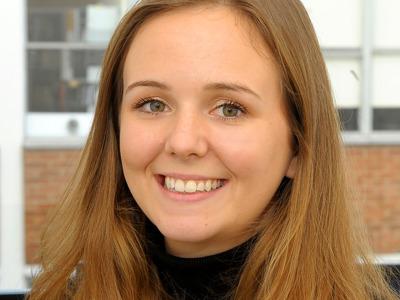 Charlotte Pettman
Charlotte is a associate solicitor who works on employment and discrimination cases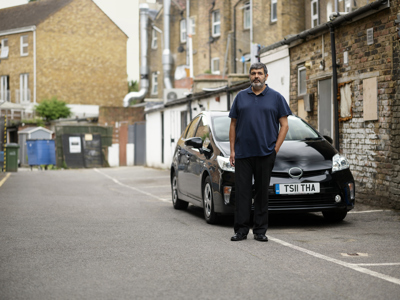 Bolt drivers claim
We strongly believe that drivers should be classed as workers, rather than self-employed contractors, and will fight your corner throughout the legal battle to help make this a reality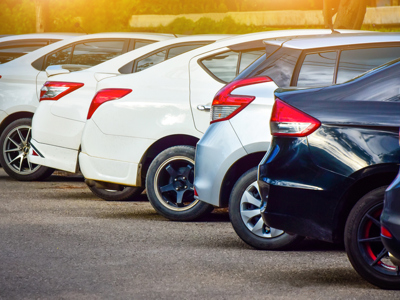 Four in five drivers working in the gig economy say their earnings do not cover cost of living, according to a Leigh Day survey
In a recent survey conducted by law firm Leigh Day, Addison Lee and Bolt drivers disclosed their working conditions, with half claiming to have worked 12-hour days and nearly 75% reporting six-day work weeks.