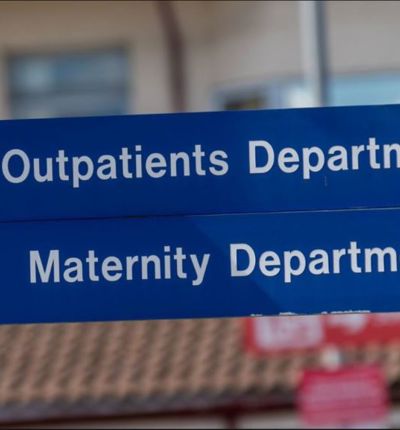 Findings of Care Quality Commission's inspection of Hull maternity services explained
Ratings at Hull University Teaching Hospitals NHS Trust have decreased from good to inadequate. To ensure rapid improvements are made, the Care Quality Commission (CQC) has imposed urgent conditions. In this blog, Solicitor Matthew Westlake and Paralegal Emma Thomson give an overview of what the CQC found.
Posted on 18 October 2023
What has been happening at Hull maternity services?
The CQC, the independent regulator of health and social care in England, carried out an inspection of maternity services at Hull University Teaching Hospitals NHS Trust, led by the Deputy Director of Regulatory Leadership for Secondary and Specialist Healthcare Carolyn Jenkinson. Their main focus for the inspection was leadership and safety.
In her subsequent report, Carolyn Jenkinson said: "it was really concerning to see such a deterioration in the standard of care being delivered. Urgent improvements are needed to ensure safer care is provided to women, people using this service, and their babies."
What are the concerns?
Facilities and Equipment: It was concluded that some areas of the hospital did not have suitable facilities to meet the needs of women and their families. The CQC raised concerns with how the waiting rooms were managed and reported that it was difficult to identify if there was a deterioration in the pregnant women's condition.
It was also reported that equipment to help staff to safely care for women and babies was not always readily available. In some cases, there was no neonatal resuscitative, a device used when a new-born requires additional support with their breathing, and no plan for how to access one.
Assessing and Responding to Risk: It was stated in the report that Staff did not complete risk assessments and did not always identify and act quickly to prevent patient deterioration. It reported that the regulator had to enforce action to ensure the safety of women, after concerns raised during their previous visit, regarding lack of appropriate escalation, were not addressed. These previous concerns had included:
Shift changes and handovers did not always take place to keep women and babies safe.
Women did not receive treatment within agreed timeframes and national targets despite issues identified from serious incidents and HSIB investigations.
Waiting times were not monitored to ensure women could access triage services in an emergency.
Staffing: It was stated in the report that Midwifery service had issues with recruitment, retention, and sickness of staff. The service did not have enough medical staff with the right qualifications, skills, training, and experience to keep women and babies safe from avoidable harm. Poor staffing levels led to an increased risk of the safety of women and babies.
Safeguarding: The report concluded that Staff did not always recognise and identify those children and adults who were at risk of significant harm. On one occasion, a CQC inspector had to alert staff to a significant safeguarding concern, as it had not been recognised by the hospital staff.
Incidents: The CQC found that Maternity services did not manage safety incidents well and they were not often investigated in a timely or effective manner. This meant that lessons were not often learned, and no plan was put in place to avoid similar incidents in the future.
The report will no doubt cause concern for expectant mothers using Hull maternity services. While it is reassuring that the CQC has acted swiftly to highlight areas for improvement, poor maternity care could have already caused avoidable harm to women and their babies.
As medical negligence lawyers, we regularly see the life-changing injuries that poor care has on women and their babies. If you are concerned about the care you have received from maternity services at Hull University Teaching Hospitals NHS Trust in the light of the report, please get in touch.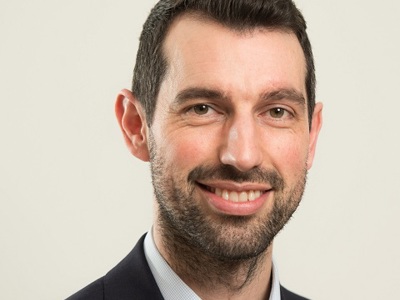 Matthew Westlake
Matthew Westlake is a senior associate solicitor in the medical negligence department.