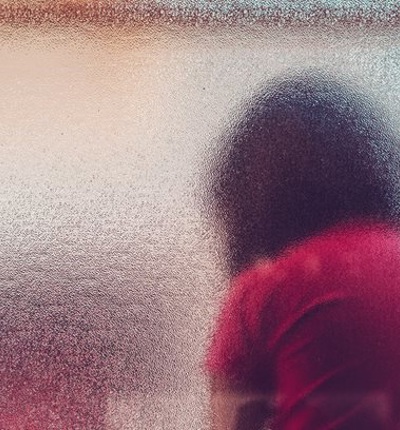 Why an apology for abuse is so important
As a lawyer who specialises in representing victims and survivors of child abuse and sexual abuse, I appreciate the importance of an apology from their abuser and/or the institution where the abuse took place. 
It is not possible for a court to order an institution to apologise while a civil case is ongoing (and it would probably negate any value of such an apology) so it is entirely dependent on an institution to do this of its own accord. 
The power of an apology can take a lot of emotion out of a legal case and this can in turn help matters progress quicker and reduce the impact on victims and survivors.


It has been a persistent problem trying to get institutions to accept this notion and often the public argument is that institutions are worried that if they apologise then they worry that will be used against them in legal proceedings. I have always found this a difficult concept to accept as it clearly appears that the institution is trying to protect its own interests and its professional reputation rather than doing the right thing and accepting its failings.


in advancement of this point, there is an actual law that states "an apology, an offer of treatment or other redress, shall not of itself amount to an admission of negligence or breach of statutory duty".  This is found under
section 2 of the Compensation Act 2006
.
On the other side of the issue, I have seen some institutions offer apologies that are conditional upon them not accepting any responsibility whatsoever for the abuse taking place or for the abuser or on the basis that the apology forms part of the settlement negotiations so that it should reduce the amount of compensation paid.  This understandably can reduce the value of an apology and make it a relatively empty gesture.


If wrongs have been committed then institutions should do the right thing by:


Accepting the abuse took place
Acknowledging they share responsibility for the abuse taking place
Appreciating the impact on the victim/survivor by the abuse
Apologising (and with no conditions attached)
Acting to ensure that safeguarding and checks are improved to prevent abuse happening again.
This is what all institutions should aim to do and I truly hope that trying to obtain apologies will not be not so difficult going forward.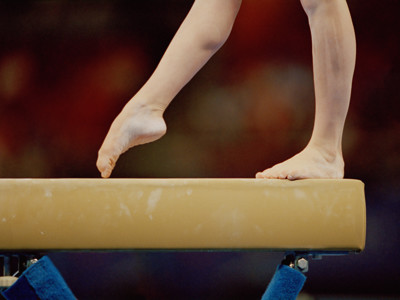 Kyniska Advocacy's five-point plan to halt sexual violence in sport
A women in sport campaign group has published an action plan to halt sexual violence in sport.