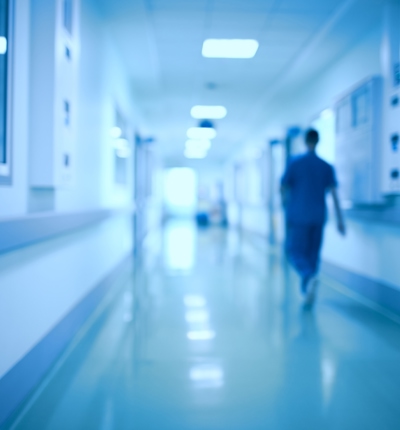 What now for maternity safety investigations?
Lily Hedgman considers the impact on maternity safety investigations of a reported bullying scandal at the Health and Safety Investigation Branch
Posted on 27 January 2022
Following the disclosure of the contents of a leaked review into allegations of widespread bullying, sexism and racism at the Health and Safety Investigation Branch (HSIB) it has been confirmed that the Government plans to strip the body of its power to investigate maternity safety incidents.
The independent review carried out by The King's Fund was exposed in a Sunday Times report and reportedly recommends that staff affected by the discriminatory behaviour of senior managers should be given access to independent counselling.
The HSIB is the product of a 2014 inquiry set up to examine the investigation of patient safety incidents within the NHS. Due to red flags that were identified within the NHS's internal investigation processes, it was felt that the healthcare system could benefit from an independent body to examine safety failures, similar to those that already existed in other sectors.
The HSIB became operational in 2017 and aims to "improve healthcare systems and processes, to reduce risk and improve safety".
Initially the HSIB's work was confined to investigating patient safety issues on a national level, with the intention to promote learning and systematic change across the NHS. However, not long after its establishment, the HSIB was also called upon to take over individual maternity investigations from NHS Trusts. This was again due to mounting concern about the quality and objectivity of internal investigations.
Since 2018, the HSIB has been responsible for investigating incidents of intrapartum stillbirth, early neonatal death, potential severe brain injury within babies, and maternal deaths.
Emphasis is placed on the importance of working with families to ensure that the investigations take into account and record their perspective. This was a welcome development for many women and families who had previously felt excluded from investigations carried out by the relevant NHS Trust.
Reports prepared by the HSIB have been instrumental in giving women and families access to justice, particularly those who have suffered a stillbirth.
Coroners do not currently have jurisdiction to investigate stillbirths, and so an independent inquiry into these deaths has been essential. We have a number of clients who have obtained early admissions of liability from NHS Trusts on the basis of HSIB findings of substandard care.
The behaviour described in the leaked review will be both devastating for those who have been subject to it and incredibly damaging to the public trust placed in the HSIB to objectively investigate patient safety. One of the allegations reported describes a male superior asking a female member of staff "When are you going to go off and have a baby?", which will do little to reassure mothers at the centre of a HSIB maternity investigation that their concerns will be listened to and respected.
The Secretary of State for Health and Social Care, Sajid Javid, has now confirmed that the Government plans to strip the HSIB of its power to investigate maternity safety incidents entirely.
The Maternity Investigation Programme was opposed at the outset by many, and continues to be opposed by the HSIB's Advisory Panel. Professor Murray Anderson-Wallace, Chair of the Panel, has stated that the programme "massively increased the workload and operational complexity of the [HSIB] at a very early stage in its development", and was also a "significant departure" from its purpose of undertaking national investigations into the highest risk systemic issues in the NHS.
In a statement made on 26 January 2022, Mr Javid has confirmed plans to establish a Special Health Authority to continue the Maternity Investigation Programme of the HSIB, recognising the importance of "independent, standardised, and family-focused investigations".
That the Government does not plan to revert to the former position of NHS Trusts investigating their own maternity safety incidents is welcome news, particularly at a time where public confidence in maternity care is lower than it ever has been.
The maternity safety scandals that have made headlines in recent years, along with the risks to patient safety caused by the current midwife shortage, have made the need for an independent body to carry out these investigations more apparent than ever before.
It is hoped that lessons will be learned from the current scandal surrounding the HSIB and that the establishment of this new, independent investigatory body represents a renewed commitment to improving maternity care and treatment across the NHS.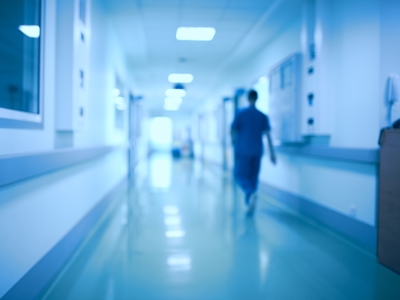 Mother receives apology from Barts Health NHS Trust after stillbirth of her first child
A mother in North London whose first child was stillborn has received compensation and an apology from Barts Health NHS Trust.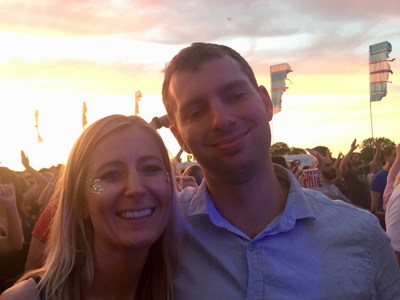 Baby died following mismanaged breech delivery at Frimley Park Hospital
A couple whose baby died following a mismanaged delivery at Frimley Park Hospital, Surrey, want to prevent other families enduring the same pain.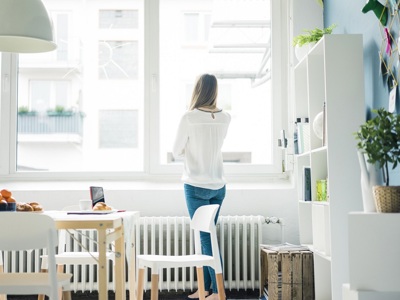 Settlement secured for woman following stillbirth
A woman suffered a stillbirth and ended up in a coma in intensive care after intrauterine growth restriction (IUGR) went undiagnosed despite risk factors being evident in a previous pregnancy.
Mother receives compensation from NHS Trust after son is stillborn
A 24 year old woman, whose child was stillborn, has received compensation from an NHS trust following a report that found mistakes were made in her treatment during pregnancy, with an emergency caesarean section undertaken too late to save her child.