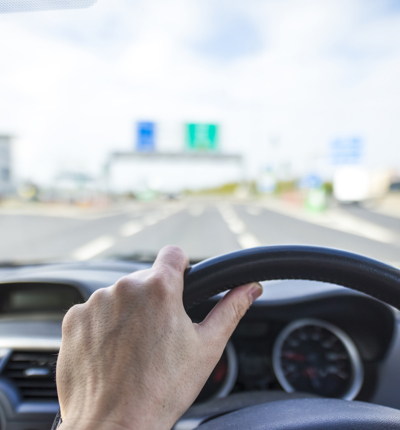 Road Safety Week 2022: Motoring offence sentencing
During road safety week, solicitor William Broadbent discusses the argument of "exceptional hardship" and its impact on sentencing.
Posted on 16 November 2022
It is quite common knowledge that accumulating 12 points on your licence in any 3 year period should result in a disqualification from driving of six months or more. However, according to the DVLA in September 2021, there were over 8,000 drivers on the roads with 12 points or more on their licences with some extreme examples of drivers having more than 60 points. In the period between 2011 and 2020, over 80,000 drivers had avoided a ban due to "mitigating circumstances".
The reason that so many drivers are able to avoid disqualification is the argument of "exceptional hardship" which is available to drivers who amass 12 points or more as a result of the "totting up" of driving offences resulting in penalty points. If the driver can argue that a ban would cause inconvenience or suffering beyond what is deemed reasonable, either a ban can be shortened to less than the usual minimum of 6 months, or not imposed at all.

The issue is that the argument of "exceptional hardship" should, by its very definition, be one which is only available in exceptional circumstances. There may be grounds where this is appropriate but these should be the exception rather than the norm. According to DVLA statistics however it appears that in recent years almost one in five drivers managed to succeed in the argument. A quick internet search shows solicitors boasting of success rates of in excess of 95% for their clients, suggesting that if they can afford to pay for the right legal representation, a driver will almost certainly succeed. Part of the reason why the success rates are so high is that to succeed in the argument, the driver must only prove that exceptional hardship is "more likely than not". This can be contrasted with the offence they are prosecuted for in the first place having to be proved "beyond all reasonable doubt". Drivers therefore have a lower burden to reach to avoid a ban than the Criminal Prosecution Service do to prosecute them in the first place.

Despite revised guidance in October 2020 trying to make the standard harder to meet, there are still clearly a high number of cases where the driver managed this. Given that speeding typically results in a three point penalty, and careless driving can range from three points upwards, the argument allows repeat offenders to retain their licences and remain on the roads when they have been proven, time and time again, not to take sufficient care when behind the wheel. Sadly, there are cases where drivers with in excess of 12 points have caused death or serious injury and, indeed, some who have done so yet still retained their licences.

Drivers ultimately are in control of a potentially lethal weapon and share the roads with vulnerable road users including cyclists, pedestrians and horse riders, whose lives are endangered on a daily basis due to careless and dangerous driving. To drive is a privilege, not a right, and if drivers cannot obey the rules, breaking them time and time again, they simply should have this privilege removed. It is a choice to speed. It is a choice to drive without due care and attention. The hardship of not being able to drive for 6 months is certainly less than the hardship suffered by the victims of irresponsible driving.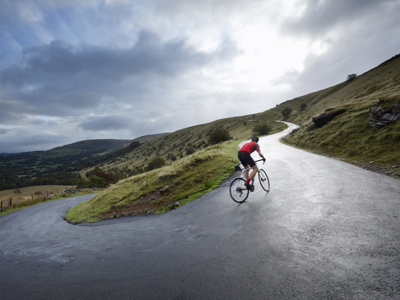 Cycling accident claims and compensation
If you've had an accident on your bike, you might be able to make a claim.