William Broadbent
Associate solicitor
William Broadbent is an associate in the cycling injury team.
William joined Leigh Day in January 2017 from Penningtons Manches, as an assistant solicitor in the cycling and sports injury team.
He studied law at Durham University, graduating in 2007 with an upper second class honours degree, before completing his LPC in 2010, obtaining a distinction.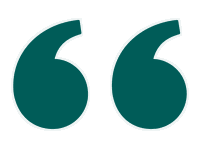 I'm sure others would consider you to have been "just doing your job" - but any job can be done in many ways, rarely with the empathy and sincerity you shared throughout. To have gained our trust from the outset and maintain it was an achievement. Whilst our dealing with each other was brought about by [an] accident it has been a pleasure and I can now take satisfaction in closing out this episode in my life, with your help.
Client of William Broadbent
Legal expertise
William undertook his training contract at Penningtons Manches, where he worked for six years before moving to Leigh Day. William has worked in personal injury generally for the past five years with a specialism in acting for claimants suffering serious injuries in road traffic collisions, representing vulnerable road users such as pedestrians and cyclists.

William has worked on many complex claims including life-changing brain and spinal injury cases and fatal accident cases. His priority is to do everything possible to ensure early and effective rehabilitation and to obtain interim payments at the earliest possible stage to reduce any financial hardship.
Recent case settlements
Assisting in the settlement of a brachial plexus injury case involving a cyclist for in excess of £3 million
Settlement of a poly-trauma case involving a cyclist for in excess of £1 million
Settlement of a fatal road traffic incident claim for £2 million
Settlement of a poly-trauma case involving a "hit and run" incident for £453,000
As with the majority of the cycling injuries team, William's main pastime is riding a bike. A back injury sadly put an end to his love of riding trails, but he can now be found cycling on the roads of the Yorkshire countryside on weekends and in the evening. When not cycling, William enjoys following the trials and tribulations of Huddersfield Town Football Club and walking his two dogs. 
Blogs and news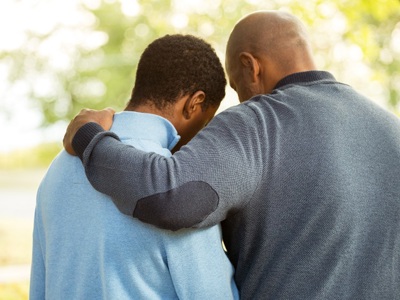 Bereavement Damages – are they enough?
Michael Roberts, solicitor in the clinical negligence team, and William Broadbent, solicitor in the personal injury team, discuss the recent increase in bereavement damages and the differing viewpoints on the issue.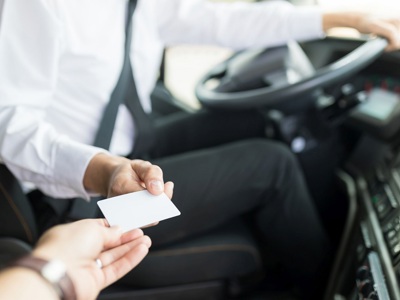 Bus driver receives settlement following road traffic incident
A Leeds-based bus driver who was seriously injured in an unusual road traffic incident has received a settlement for the injuries he sustained.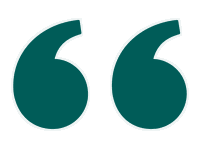 I just wanted to say a huge thank you for everything you have done Will over the last 2 years, you have been so very helpful. I know this is your job but for us this has been our life but you made the process so much more bearable due to the fact that you were caring and considerate which makes a massive difference.