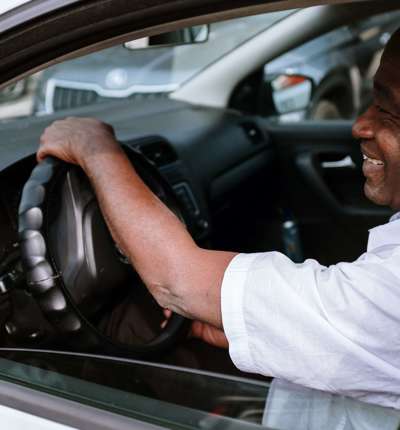 7 things Addison Lee drivers should know about the workers' rights claim
Find out why you should join the Addison Lee drivers' claim
Posted on 15 November 2021
Now that the Court of Appeal has confirmed that Addison Lee drivers are workers and entitled to the national minimum wage and holiday pay, it is more important than ever to join the claim without delay. Here, solicitor Liana Wood explains what it means to be part of the Addison Lee workers' rights claim.
1.There's strength in numbers
Leigh Day currently represents more than 300 Addison Lee drivers in workers' rights claims. The more people that bring a claim against a company, the less likely that company is to treat those workers detrimentally.
2.There are no reasons why drivers should have to change the way they work
Having workers' rights doesn't mean drivers need to lose their flexibility. Addison Lee simply needs to make sure it allows drivers to take time off and to pay them for this. Addison Lee also needs to pay its drivers at least the minimum wage, taking into account their expenses.  
3.Drivers could be entitled to thousands of pounds in compensation
Leigh Day estimates the average driver could receive £12,000 in compensation.
Watch our short video below
Find out more about Addison Lee Claim
4. If the claim is unsuccessful, there's no cost to you
Leigh Day is acting under a 'no win no fee' agreement, so there are no fees if you lose your claim. If the claim is successful, Leigh Day will take 25 per cent of the compensation figure plus VAT.
5. Drivers won't lose their self-employed status
Employment law and tax law are different, and workers can still be self-employed for tax purposes. A self-employed worker is someone who provides services as part of a business carried on by someone else. This means that they get worker rights such as holiday pay and national minimum wage, but also the freedoms and tax status that come with self-employment.
6. It's the end of the road for Addison Lee's appeals
The Court of Appeal ruled Addison Lee will not be permitted to appeal an Employment Tribunal's decision that drivers are entitled to workers' rights, which means that unlike the Uber workers' rights claims, the case won't go to the Supreme Court. Previously an Employment Tribunal found that a group of Addison Lee drivers were workers. This was upheld by the Employment Appeal Tribunal in 2018.
7. Leigh Day is the leading expert in UK group claims
As well as Addison Lee, Leigh Day is bringing similar claims against Uber, delivery company Stuart, used vehicle marketplace BCA and employment rights claims against Amazon. The firm also currently represents clients from Asda, Sainsbury's, Tesco, Morrisons, the Co-op and Next through its Equal Pay Now campaign.
Find out more about Addison Lee Claim
Related content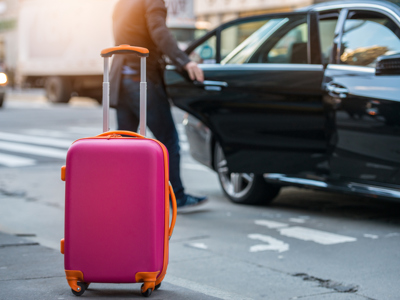 500
have joined the claim
Addison Lee driver claim
Leigh Day acts on behalf of Addison Lee drivers who claim that they should be treated as workers rather than self-employed contractors. Call us on 020 3813 5040