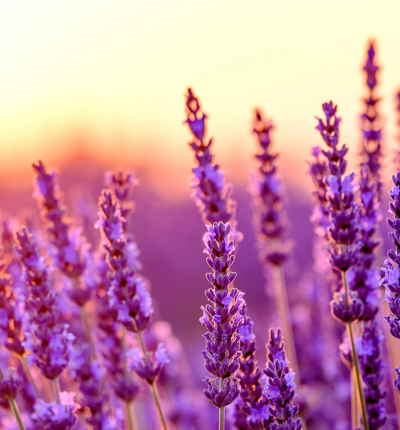 Asbestos Support Group Challenge
Leigh Day go around the UK virtually! Daniel Easton, joint head of the asbestos team with Harminder Bains, introduces a new fundraising campaign for asbestos groups
We at Leigh Day know the tireless and invaluable work that all of the support groups put in to assisting people suffering from life-changing
asbestos-related
diseases. We see day-in/day-out the incredible help provided to our clients, who speak so highly of the support groups and the support group workers.
Never more so during the fight against the COVID-19 pandemic, when it has become harder than ever for sufferers of asbestos-related diseases.  
We have therefore decided to dedicate June 2020 to raising funds and awareness for all of the support groups. We have set up a JustGiving page with a target of £2,500.  
To reach our target, we are engaging in a 'virtual tour' of the support groups of England, Scotland and Wales to 'visit' the support groups and raise funds for each of them. We will be recording the miles covered on our daily exercise, whether by foot, bike, canoe, kayak… perhaps even a walk to a (virtual) castle! We will be marking the sites of some of the notorious asbestos hotspots in each region and paying respect to those who have suffered as a result of their terrible legacies.
We will be supporting a number of support groups and between us, we will travelling just over 1,500 miles! 
Our route will start in Dundee before taking in Edinburgh and Glasgow, County Durham (eye test anyone?!), Barrow and Blackpool, Liverpool, Manchester, Leeds, Sheffield, Chesterfield and Derby, Birmingham, Fishguard, Cardiff, Bristol, Plymouth, Southampton, and Medway. We will then (virtually) finish at our London office in Farringdon. 
We might not be able to meet all of the incredible support group workers in person to thank them for their work, but hopefully we can see you all on the other side of COVID-19! Follow our progress on our twitter feed, 
@LD_Asbestos