In case you missed it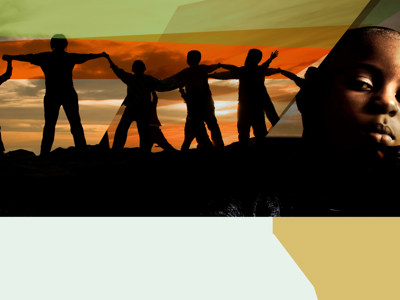 "Be Seen, Be Heard"
Freedom from Abuse and Leigh Day are proud to present "Be Seen, Be Heard": a conference focusing on children and young people's experiences of abuse and the environmental conditions and personal coping strategies that can best promote resilience and recovery.
On Demand Events
View on our YouTube channel.
Meet the events team
Rupy Virdee
Head of Brand and Events
Rupy is the Head of Brand and Events for Leigh Day
Contact Us
If you wish to partner with Leigh Day on an event proposal or have any queries about an event we are running, please contact the events team and they will be happy to help.