Upcoming Events
Event / Webinar / 03 March 2021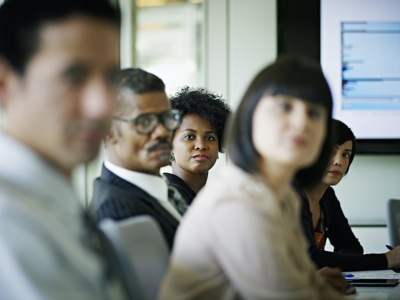 The quest for regulatory equality: disproportionality in the regulation of Global Majority lawyers – where are we now and what comes next?
Following the success of our first event looking at this issue in November 2020, we are delighted to announce the second event in our series to look at the SRA's updated data and consider some urgent questions
Event / Webinar / 11 March 2021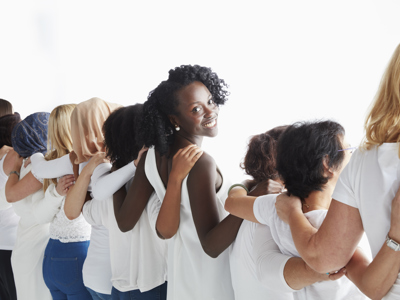 Rights of LGBT+ Women in Healthcare
Raising awareness of lesbian, gay, bisexual, trans and queer women's health inequalities, to make it easier for service providers to empower service users and for communities to support LGBTQ women
Event / Webinar / 18 March 2021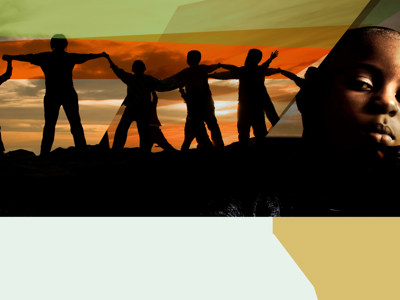 "Be Seen, Be Heard"
Freedom from Abuse and Leigh Day are proud to present "Be Seen, Be Heard": a conference focusing on children and young people's experiences of abuse and the environmental conditions and personal coping strategies that can best promote resilience and recovery.
In case you missed it
Event / Webinar / 11 November 2020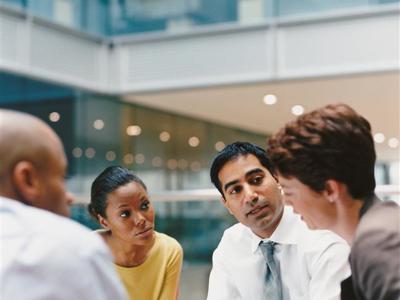 The quest for regulatory equality: the disproportionate impact of regulation on lawyers from BAME backgrounds
Event / Webinar / 02 December 2020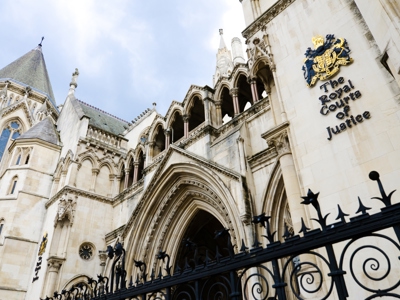 Britain's slave legacy and the case for reparations
Meet the events team
Rupy Virdee
Events and Brand Manager
Rupy is an Events and Brand Manager for Leigh Day
Alex Brook
Senior Events Executive
Alex is a Senior Events Executive at Leigh Day solicitors
Contact Us
If you wish to partner with Leigh Day on an event proposal or have any queries about an event we are running, please contact the events team and they will be happy to help.