Join the VW Group vehicle emissions claim
You could be eligible to receive up to 75% of the purchase price of the vehicle. Find out more about the claim and how you can join.
Learn more
Over 120,000
people have already joined the emissions claim
What are the claims worth?
The Leigh Day emissions claims are being investigated on behalf of people who leased or owned certain vehicles. The claims could be worth up to 75% of the purchase price of the vehicle for each driver. 
This means that if the purchase value of your vehicle was £10,000 you could receive up to £7,500 in compensation, if the claims are successful in court. We're bringing this claim on a 'No-Win-No-Fee' basis.
The Volkswagen Group emissions claim includes the below manufacturers:
Porsche
Audi
Volkswagen
SEAT
Skoda
Join over 120k people who have already signed up to the claim
Step by step guide to joining the claim
Starting your claim
Please check your eligibility to see if your car is affected by using our vehicle registration checker.
Just enter your vehicle registration and we will tell you whether your vehicle is eligible to join the claim.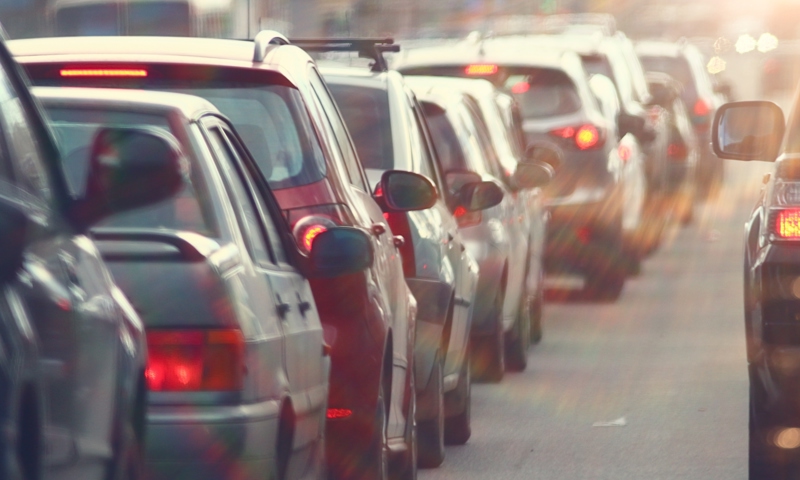 Submit your information
Our online eligibility checker will identify whether your vehicle is eligible to join the claim in a few seconds. If your vehicle is eligible, you will be directed to our short online form where we will ask for some basic information. 
Join over 110k people who have already signed up to the claim
Please be assured your details are not shared with anyone and we have a strict privacy policy to keep your details safe.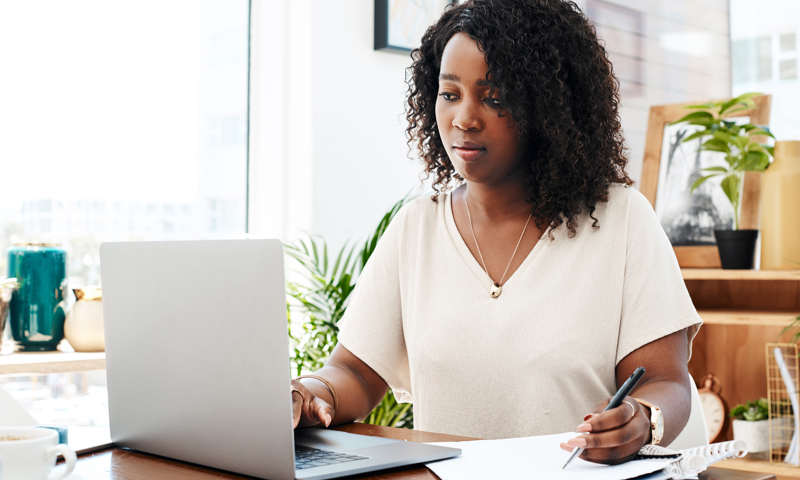 Our legal agreement
You will then be asked to agree to a conditional fee agreement (CFA) or a damages based agreement (DBA) dependent on what type of vehicle you have. These are both also known as 'no win no fee' agreements.
Full details of these agreements are included at this stage.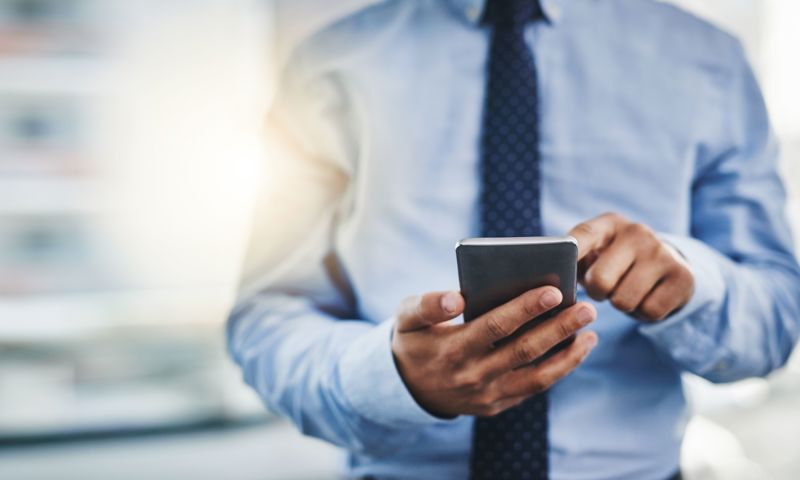 Further details about your car
We may want to ask a few more details about your vehicle, but that's it, our team will then be in touch for documents and any further questions if required.
We hope you will choose Leigh Day to represent you in this important group claim.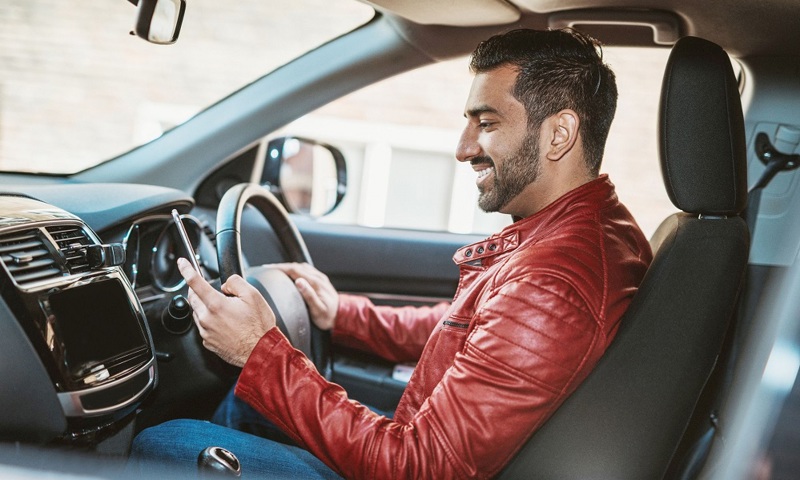 Fleet vehicles 
If you own or manage a fleet of 3 or more vehicles, please email porscheaudi@leighday.co.uk to find out if you may be eligible to join the claim.
What our clients say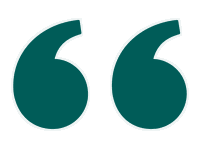 Our company leased several vehicles that were affected. I would recommend Leigh Day to any other businesses who find themselves in a similar position. The process has been easy, and Leigh Day has guided us through every step of the process.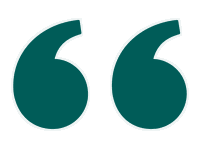 I chose Leigh Day because I know they have a lot of experience in group claims. So far the process has been easy and if I've had any questions the firm has answered them quickly.
Learn more about the claim
Want answers to your questions quickly? Check out the frequently asked questions about the claim.
Contact the team
To make a claim, get in touch with our expert consumer lawyers today.