Welcome to Leigh Day's latest update section where you can find our latest press releases as well as information about our current cases and client stories. If you require an interview with one of our lawyers or would like more information on a story please contact our press team at pressoffice@leighday.co.uk or on 0161 393 3547.
If you are unable to get in touch with our press team, please contact our switchboard team on 020 7650 1200.
Latest News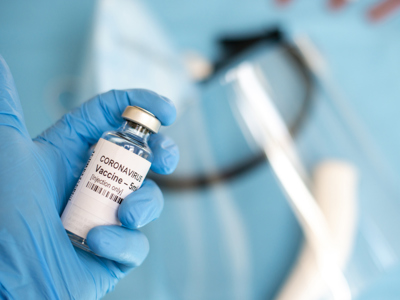 Baroness Dame Joan Bakewell continues to seek response to questions over Pfizer vaccine dose delays
Baroness Dame Joan Bakewell and Dr Michael Markiewicz continue to seek meaningful Government response to questions on Pfizer vaccine dose delays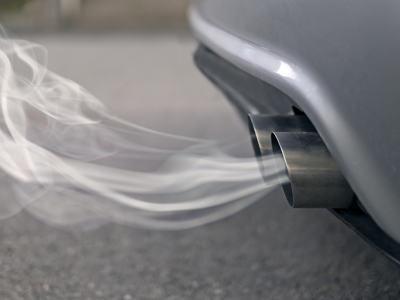 Leigh Day emissions claims against motor manufacturers expanded to include Vauxhall
Leigh Day law firm has stepped up its legal claims campaign against motor manufacturers accused of fitting vehicles with devices to cheat emissions tests.
Latest Blogs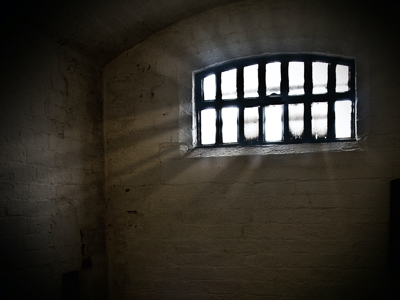 Urgent review of COVID restrictions in prisons needed to tackle growing mental health crisis
Benjamin Burrows and Ellie Sutherland discuss the impact of COVID restrictions on the mental health of UK prison inmates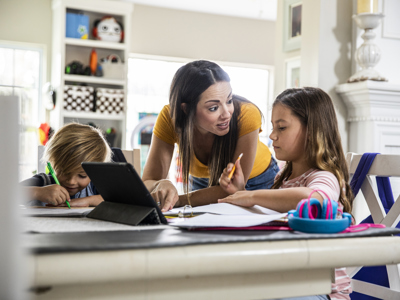 Safety in the home school – tips for parents
Jill Paterson and Megan George discuss safety in the home for children during lockdown.
Meet the press office team