Welcome to Leigh Day's latest update section where you can find our latest press releases as well as information about our current cases and client stories. If you require an interview with one of our lawyers or would like more information on a story please contact our press team at pressoffice@leighday.co.uk or on 0161 393 3547.
If you are unable to get in touch with our press team, please contact our switchboard team on 020 7650 1200.
Latest News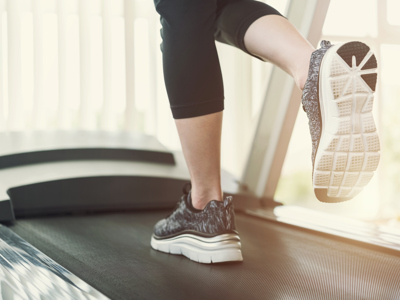 Peloton issues treadmill recall
Peloton has issued a recall for its Tread and Tread+ treadmills, a month after the US Consumer Product Safety Commission issued an urgent warning about the machines.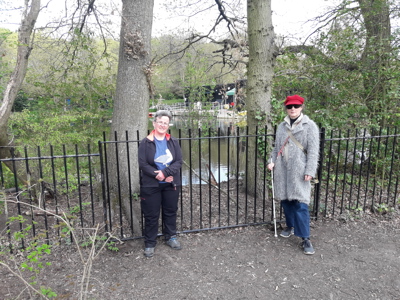 Women swimmers challenge lawfulness of charging system for use of Hampstead and Highgate ponds
Lawyers representing women swimmers have written to the City of London Corporation to challenge the imposition of new charges for swimming in the world-famous Hampstead Heath Bathing Ponds.
Latest Blogs
Noel Clarke allegations: what hope for change in TV and film industry?
Alison Millar discusses what needs to change after another showbusiness star is exposed for alleged sexual misconduct.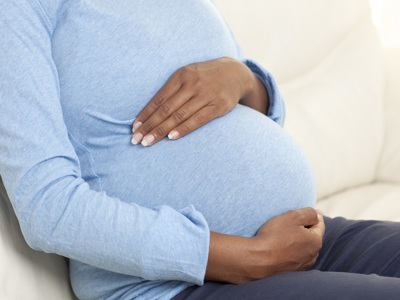 C-sections- the importance of choice
In caesarean section awareness month Frankie Rhodes explains why the conversation around how women give birth has to change.
Meet the press office team