Welcome to Leigh Day's latest update section where you can find our latest press releases as well as information about our current cases and client stories. If you require an interview with one of our lawyers or would like more information on a story please contact our press team at pressoffice@leighday.co.uk or on 0161 393 3547.
If you are unable to get in touch with our press team, please contact our switchboard team on 020 7650 1200.
Latest News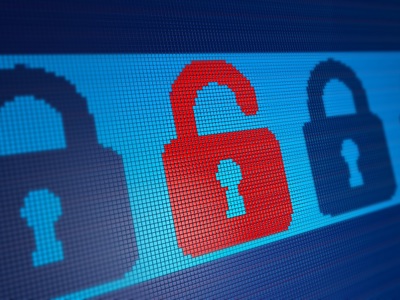 Serious data breach of charities' information suffered by the National Lottery Community Fund
Data protection lawyers warn that data breach of personal details linked to thousands of charities could lead to compensation claims by those affected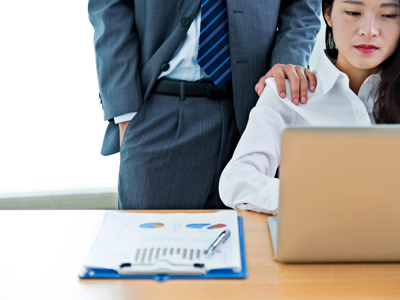 Successful personal injury claim brought for sexual harassment in the workplace
A healthcare professional has settled a claim against her hospital trust employer following sexual harassment and assaults she experienced from a co-worker.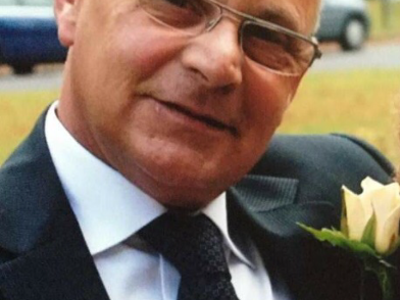 Croydon tram crash families to challenge limits on inquest evidence after jury returns disappointing verdict
Families whose loved ones were killed in the Croydon tram crash of 2016 are considering legal action over the inquest into their deaths after the jury returned a verdict of accidental death.
Latest Blogs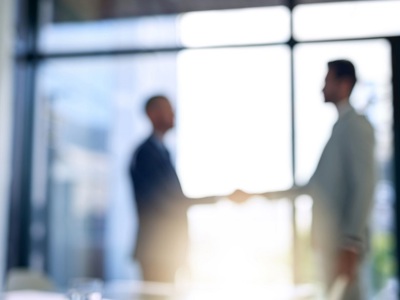 Held to account home & away
Paul Dowling reports on a recent case of parent company liability & the treatment of overseas workers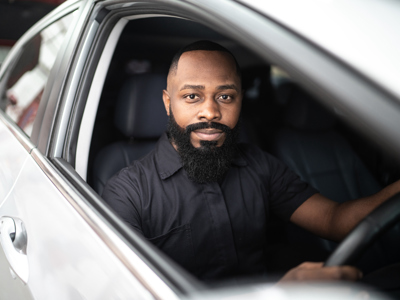 'New deal' or raw deal: what does Addison Lee's new offering really mean for drivers?
Addison Lee has recently introduced a 'new deal' for drivers, but what exactly does this mean? Here, Liana Wood, a solicitor in the employment team, explains.
Meet the press office team