Samantha Freeze
Trainee
Sami is a trainee in the human rights department
Samantha has worked as a paralegal at Leigh Day since December 2020. She started her training contract with Leigh Day in September 2022.
Previous experience
Prior to joining Leigh Day, she worked in a number of case worker and researcher roles within the NGO sector, specialising in refugee resettlement.
Education
Samantha graduated from McGill University with a degree in Religion and Middle Eastern studies in 2015 and completed an LLB at Queen Mary University of London in 2020.
She studied Modern Standard Arabic at the Arabic Language Institute in Fez and Levantine Arabic at the Saifi Institute in Beirut.
Samantha is fluent in Spanish, French and Arabic.
Committees
Samantha is a member of the firm's Women's Committee.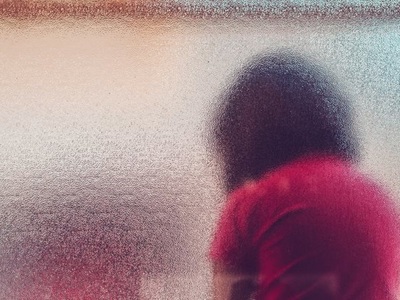 Legal Brief: Deprivation of Liberty under the Inherent Jurisdiction
Leigh Day specialise in children's rights and the Court of Protection, often supporting the needs and safeguarding the rights of some of the most vulnerable of society.