Ryan Bradshaw
Associate solicitor
Ryan advises employees on all areas of employment law
Ryan joined Leigh Day, in 2015, to work in the discrimination and employment department and is based in Manchester. He conducts litigation on behalf of individual clients, groups, charities, professional bodies and Trade Unions. His background is in publicly funded work.
His main areas of expertise are in employment, discrimination and public law. He has a particular commitment to tackling discrimination suffered by disabled people, both in the workplace and in their day to day lives, and has provided training on the application of the Equality Act to the Citizens Advice Bureau, GMB and local government officials.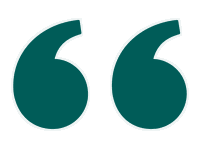 Ryan Bradshaw shows fantastic judgement, a commercial approach and marshals large cases with devastating attention to detail.
What people say
"I really can't thank you enough but I hope I can convey how much this has meant to me. I know you understand the struggles disabled people face on a daily basis and the communications difficulties I encounter being profoundly deaf".
"Ryan has been wonderful throughout the whole process. He dealt mainly by email as I cannot hear on the telephone. We have been able to contact him quickly and efficiently."
"I have consulted Ryan on a number of matters related to my work. I am retired now, however I worked as a psychiatric social worker (forensic) I was impressed by his knowledge and acumen. Mr R.Marsden. B.A.(Hons) C.Q.S.W."
"Ryan was very approachable, attentive and empathetic when I first spoke to him. I instantly felt confident that he would negotiate the best possible outcome, and he did. He is very knowledgeable and gave me sound advice from the outset and dealt with matters very swiftly. I couldn't have been more pleased with the result."
Legal expertise
Ryan advises on all areas of employment, discrimination and public law. He has acted for clients in the Employment Tribunal and County Court up to the Court of Appeal. He has successfully brought a number of civil discrimination claims against large Government departments.
Ryan contributed to the ELA response to The Government Response to the Independent Review of Administrative Law ("IRAL") 29.4.21
Notable cases
Windle v Chief Constable of West Yorkshire Police et al EA-2020-000406-LA 12.11.21
Vernon v Azure Support Services & others UKEAT/0192/13; [2014] All ER (D) 11 (Dec).
Ramesh Patel v Folkestone Nursing Home [2019] ICR 273
S Pointer v Brixworth Parish Council (ET/2016)
Ryan Bradshaw in the news
Ryan's cases and blogs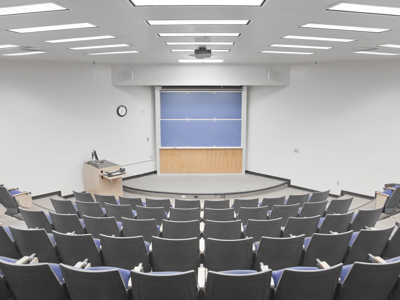 University lecturers win their claim for worker status against Goldsmiths University of London
University lecturers have won their fight for worker status at Goldsmiths University of London.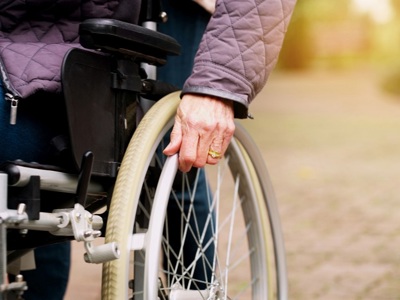 Disabled benefit claimants issue claim for lost income under universal credit system
More than 300 severely disabled people have issued a claim in the High Court for lost income under the universal credit system.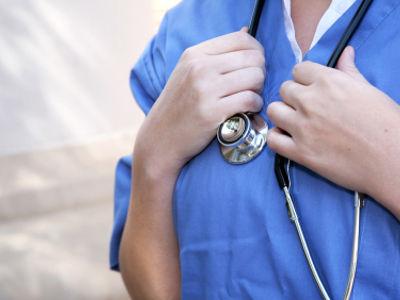 Legal rights and coronavirus: NHS and healthcare workers
As the coronavirus increasingly affects our daily lives we aim to provide some useful discussions of your legal rights during these uncertain times. Today, employment solicitor Ryan Bradshaw discusses the rights of NHS and healthcare workers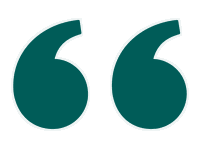 Ryan Bradshaw is empassioned about people's rights and is a rare creature in that he maintains a working knowledge of the social security arena.