Rory McCarron
Senior associate solicitor
Rory McCarron is a senior associate solicitor in the cycling team.
Rory joined Leigh Day in early 2016 having worked in personal injury for over five years for competitor firms. He has a first class degree in law and went on to complete his LPC in 2011 obtaining a distinction.
Rory primarily acts for cyclists who have sustained life changing injuries, but also represents other vulnerable road users such as pedestrians and motorcyclists. As a regular cyclist himself he understands the immediate need to implement rehabilitation as soon as possible to maximise the injured person's ability to make the best and fastest recovery.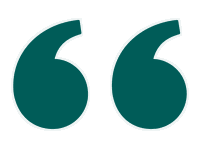 Highly recommend Rory and the team at Leigh Day. Hugely professional and patient throughout the process, leading to a great result against 'big business' and their insurers in a potentially complex (and painful) cycling incident.
What people say 
Tim - In July 2015 I had a very serious cycling accident caused by a defective road surface was thrown over my bike and face first into a stone wall causing severe and life changing injuries. When I came out of hospital the first time, with the support of friends I tried to find out what had happened and with much detective work came to the conclusion I was not to blame. We contacted Leigh Day who are British Cycling solicitors and my case was taken up by Rory McCarron who, I must say, displayed nothing but dogged, relentless determination, skill and empathy for me in the face of an extremely aggressive and uncooperative County Council. After five years hard work and two days in the County Court we finally won the day both for myself and all cyclists in this country. I must say I have found this a very wearing experience and many times felt like throwing in the towel but thankfully Mr McCarron and team kept positive and upbeat throughout. So in conclusion I would wholeheartedly recommend Leigh Day, Rory McCarron…

Jamie - Can I just please take this opportunity to thank you for all of your efforts over the past three plus years. It has been a pleasure working with you.

Jess - I just wanted to drop you a line to say a final huge thank you for all of your amazing work and support over the last two and a half years. I am so grateful to have worked with you and to have had the benefit of your expertise and brilliance. I really cannot imagine a better lawyer to have in my corner, so thank you. 
Legal expertise
Rory has particular expertise in establishing liability for the claimant in difficult cycling claims, especially in claims brought against highway authorities for defects in the road under the Highways Act 1980. 

As a cyclist, and a regular commuter in London, Rory campaigns for the continued protection of cyclists. He is an active member of the London Cycling Campaign and attends regular All-Party Parliamentary Group for Cycling and Walking meetings. When he's not in the office, he can often be found cycling in circles around Regents or Richmond Park. He also does the occasional long-distance ride, notably: 
Everesting Box Hill 2016 
Transcontinental Bike Race 2017 – 5th finisher (1st rookie) 
Paris-Brest-Paris 2019 – 53hs26mins
Rory contributed to the All Party Parliamentary Group for Cycling and Walking road justice review report published in September 2023 and gave evidence to the inquiry.
In his spare time, he enjoys spending time with his wife and new baby daughter and going for walks in the Royal Borough of Greenwich where he lives.    
Some recent cases involve:
TIMOTHY GARWELL v NORTH YORKSHIRE COUNTY COUNCIL (2019) A cyclist who rode into a hidden depression in the road causing him to be launched from his bicycle into a wall, sustaining serious facial injuries. Liability was found in favour of the claimant at Leeds County Court in October 2019. 
A cyclist who moved from a cycle lane onto the main carriageway because of road works. On re-entering the cycle lane, a hidden lip segregating the cycle lane and carriageway caused him to crash his bicycle. Liability was found in favour of the claimant in 2018. 
A cyclist commuting to work on her Brompton bicycle, who attempted to cycle around a roundabout and was run over by a car who failed to give way to her. She sustained serious lower limb injuries as a result of the vehicle stopping on and crushing her legs.   
A complex pain case where the claimant cyclist was struck at low speed from behind in an advanced stopping area for cyclists. Initially the injuries appeared to be minor, but later developed into a life changing pain injury. Damages were recovered in excess of £670,000.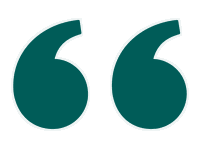 I had every confidence that Rory knew exactly what he was doing. He explained every aspect of the case and process in a very clear way, right from my very first phone call with him, and l would have no hesitation to recommend him to other potential claimants with comparable cases.
Rory McCarron in the news
Blogs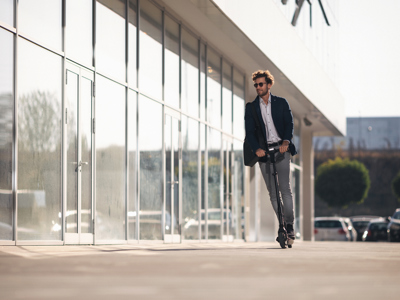 Get with the eTimes – eScooters
Personal injury solicitor and cyclist Rory McCarron, who specialises in representing vulnerable road users, discusses the use of eScooters in London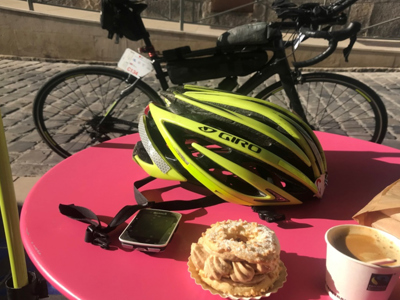 Paris-Brest-Paris: 1200km bike ride for cake
Cyclist and personal injury lawyer Rory McCarron details the ups and downs of his experience during the Paris-Brest-Paris cycle event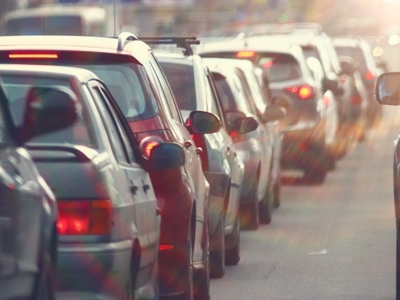 British Cycling and Leigh Day call for end to "hazardous leniency" in sentencing of drivers who kill or injure cyclists and pedestrians
British Cycling and legal partner Leigh Day have today called for changes to the justice system to clamp down on repeat road offenders and bring an end to what they describe as "hazardous leniency" which allows some offenders to escape driving bans or being held accountable for their actions.