Rebekah Read
Senior associate solicitor
Rebekah Read is a senior associate solicitor in the international department.
Rebekah is a senior associate solicitor in the international department with over 10 years of experience in litigating international human rights, abuse, environmental, corruption and whistleblowing cases.
What people say
"Rebekah, your dedication to the case really merits underscoring – this was a case of real complexity, not just because of the subject matter but because of how frighteningly acute [the client]'s injuries were/are – your skill and commitment in protecting his interests whilst driving the case forward was wonderful to see." - KC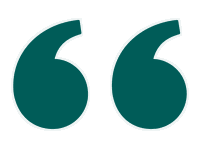 Thank you so much for all your help from me and my family, you have been amazing from start to finish and dealt with me in such a way as to make this journey as painless as possible.
Legal expertise
Since joining Leigh Day in 2010, Rebekah has worked on several complex cases across multiple jurisdictions against British multinationals and the British Government, notably:
Rebekah was heavily involved in the landmark "Mau Mau litigation" (Mutua v FCO [2013]), in which Leigh Day successfully represented 5,228 Kenyan victims of colonial torture who alleged that they were subjected to torture and other forms of ill-treatment at the hands of the British colonial administration during the Kenya Emergency in the 1950's;
The Bodo Community v. Shell Petroleum Development Company Ltd: A claim by a community of 30,000 Nigerians for compensation and remediation of their lands arising out of extensive oil spills in the Niger Delta which settled for £55m in 2015;
Rebekah has represented children around the world in claims for compensation against British men who have sexually abused them. One such claim was on behalf of a group of children in Kenya and Uganda who were sexually abused by a British Airways pilot. A vicarious liability claim was brought against British Airways, which settled the claim whilst denying liability;
Iraqi Civilians v MoD [2017] and Afghan Civilians v MoD: claims on behalf of hundreds of Iraqi and Afghan claimants alleging unlawful detention, mistreatment and torture by British forces during the wars in Iraq and Afghanistan;
Bang & Saifullah v MOD: claims on behalf of an Afghan family who alleged their relatives were unlawfully killed by special forces during a "night raid" on their compound;
Acting in claims against Shell on behalf of more than 2,000 individuals from the Bille community Nigeria. The claimants allege that their environment has been devastated by oil pollution; and
Several claims on behalf of whistleblowers working overseas who have spoken out about corruption in their workplaces and have suffered devastating impacts on their careers and lives as a result.
As part of her training Rebekah spent some time working in the clinical negligence department, and undertook a secondment to the office of the Shadow Attorney General.
Rebekah Read in the news
Rebekah contributed to The Orphanage Business on BBC Radio 4's File on Four on 13.1.19 (at 1:25)
Rebekah spoke at the 'Litigating for Social Change' conference held by the Northern Ireland Law Society in Belfast in 2016.
Rebekah Read did a brief interview on BBC Hereford and Worcester's breakfast show on 27.10.15 (from 01.39.00), commenting on the reduction in the jail sentence of Simon Harris.  
Salami slicing justice: victims of miscarriages of justice will struggle to prove their innocence Solicitors Journal 17.3.15
You can follow Rebekah on the Social Justice First blog.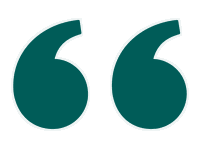 I am so happy because as a child I have been listened to.
Blogs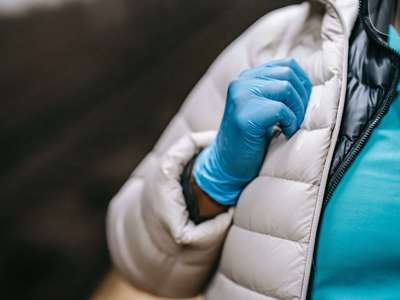 Forced labour in Malaysian factories producing medical gloves for the UK
International solicitor, Rebekah Read, discusses forced labour in Malaysian factories manufacturing PPE gloves and why the UK should follow the US in placing a detention order on imports on subsidiaries of Top Glove to protect the NHS supply chain.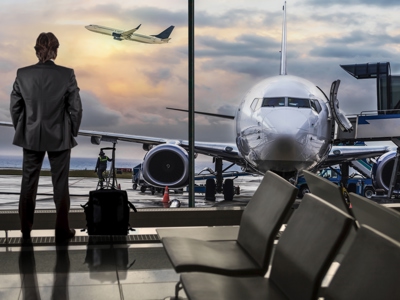 Growing problem of Brits abusing children overseas
Solicitor Rebekah Read, who specialises in representing international survivors of abuse, discusses the latest report by the Independent Inquiry into Child Sexual Abuse relating to abuse committed by UK nationals overseas.