Rebekah Read
Solicitor
Rebekah Read is a solicitor in the international department.
Contact
Rebekah is a solicitor in the international department.
Since joining Leigh Day in 2010, Rebekah has assisted partners in the department on a variety of legal cases, including a claim against Shell, on behalf of thousands of villagers in the Niger Delta seeking compensation for the environmental damage caused by two large oil spills.  

Rebekah was heavily involved in the claim brought by four Mau Mau veterans against the British Government for the sexual abuse and torture they suffered in the 1950s during the Kenyan struggle for independence.
 
Rebekah trained in the clinical negligence department and the international and group claims department at Leigh Day and also completed a secondment to the Shadow Attorney General.  

Rebekah has assisted Nichola Marshall on several claims against British individuals who have sexually abused children overseas, as well as claims in vicarious liability against their employers.  One such claim was on behalf of a group of children in Kenya and Uganda who were sexually abused by a British Airways pilot. British Airways settled the claim whilst denying liability. 

Rebekah has also worked on claims on behalf of Iraqi and Afghan citizens against the British Ministry of Defence for their alleged unlawful detention and/or mistreatment by British Forces in Iraq and Afghanistan.
Rebekah Read in the news
Rebekah contributed to The Orphanage Business on BBC Radio 4's File on Four on 13.1.19 (at 1:25)

Rebekah spoke at the 'Litigating for Social Change' conference held by the Northern Ireland Law Society in Belfast in 2016.

Rebekah Read did a brief interview on BBC Hereford and Worcester's breakfast show on 27.10.15 (from 01.39.00), commenting on the reduction in the jail sentence of Simon Harris.  

Salami slicing justice: victims of miscarriages of justice will struggle to prove their innocence Solicitors Journal 17.3.15

You can follow Rebekah on the Social Justice First blog.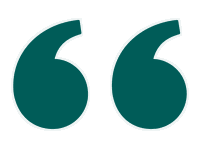 Thank you so much for all your help from me and my family, you have been amazing from start to finish and dealt with me in such a way as to make this journey as painless as possible.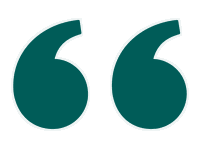 I am so happy because as a child I have been listened to.