Lara Kennedy
Senior associate solicitor
Lara is a senior associate solicitor in the employment and discrimination claims team
Lara is a senior associate solicitor who works with Kiran Daurka and Paula Lee in the employment department. She specialises in equal pay and discrimination claims.
Lara joined Leigh Day in February 2011 when she advised on complex and high value individual employment and discrimination cases, with a particular focus on senior executives. Her particular focus was on advising on severance packages, maternity and pregnancy discrimination, disability discrimination, race discrimination, sexual harassment and employment status claims.
Legal expertise
Since 2012 Lara has focused on group claims. She worked with Chris Benson on the Birmingham City Council equal pay claims which secured a landmark judgment from the Supreme Court and was instrumental in the success of the case. Lara is currently representing thousands of Tesco store employees in their claims for equal pay against their better paid male distribution colleagues.
Before joining Leigh Day Lara worked at Fisher Jones Greenwood LLP where she advised on both contentious and non-contentious employment matters and acted for individual claimants and respondents. She has experience in:
Having initially started her training as a barrister, Lara qualified as a solicitor in September 2015. As part of her training she undertook work in the human rights department including time spent in the education team.
Lara is experienced in all stages of litigation from commencement to settlement.
Education: Lara has a first class masters in Employment Law, completed the Bar Vocational Course and gained a distinction in her Legal Practice Course.
ELA responses
Lara has contributed to the Employment Lawyers Association Government Responses on:
Publications and blogs
Lara Kennedy in the news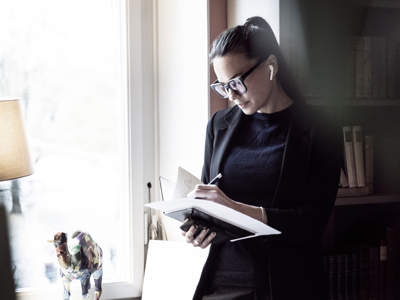 Equal Pay
If you have experienced or are still experiencing the unfairness of unequal pay at work, start an equal pay claim by contacting our specialist team of equal pay solicitors today.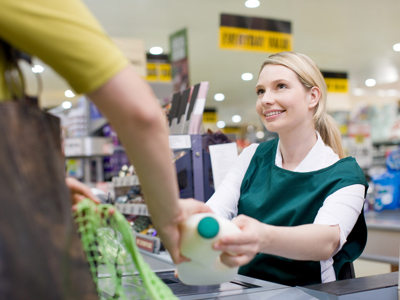 Supermarket bosses awarded millions in salaries and bonuses while failing to tackle unequal pay for shop floor workers
While supermarket shop floor workers struggle to make ends meet due to the ongoing cost-of-living crisis, their bosses are still receiving huge salaries and bonuses. In this blog, employment solicitor Lara Kennedy questions why the big supermarkets allow such pay inequality to continue.