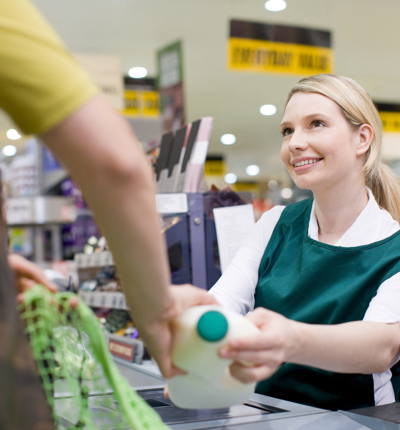 #ChooseToChallenge: How Leigh Day has fought against inequalities faced by women
Today we celebrate International Women's Day 2021 with the theme #ChooseToChallenge.
Here, Lara Kennedy and Anna Mauremootoo from Leigh Day's Women's Committee look at some of ways the firm has helped to tackle inequalities women face.
Birmingham City Council Equal Pay claims
Leigh Day successfully brought claims on behalf of thousands of workers employed by the city council. Their roles were female dominated, such as cooks, carers and cleaners and they were paid significantly less than their male colleagues with jobs such as refuse collectors and street cleaners, despite being on the same grade.

These claims established the principle that employees can bring equal pay claims in the Courts for up to six years after leaving their employment, rather than being limited by the Employment Tribunal's restrictive six-month limitation period. This landmark case resulted in a £757 million settlement for hundreds of workers.
Asda Tribunal Ruling
Believed to be the biggest legal action in the private sector, Leigh Day won against Asda in a ruling that female shop floor workers can compare their salary with the men working in the depots under equal value law.

Two further wins for Leigh Day followed in the Employment Appeal Tribunal in 2017 and the Court of Appeal in 2019. The matter has gone all the way to the Supreme Court and judgment is awaited.
Legal challenge over Garrick Club's 'gentlemen-only' membership
Entrepreneur Emily Bendell instructed Leigh Day and barrister Jennifer Danvers, of Cloisters chambers, to take legal action against the Garrick Club for treating women 'less favourably than it treats men'.

Emily, founder of lingerie brand Bluebella, wants the exclusive West End club to open its membership to women.
Fawcett's Equal Pay Bill
In 2020, women's rights charity the Fawcett Society, published data revealing 36% of women remain unaware that they have a right to discuss salaries if they suspect they are a victim of pay discrimination.

Leigh Day was instrumental in drafting Fawcett's Equal Pay Bill, which came as a result of this data, and would modernise equal pay law.

The proposals would give women who suspect they are not getting equal pay a 'Right to Know' what a male comparator is paid. This would mean women would have the opportunity to resolve equal pay issues without having to go to Tribunal.