Kelly Lawford
Associate solicitor
Kelly Lawford is an associate solicitor in the medical negligence department.
Kelly specialises exclusively in clinical negligence claims.
She acts in a wide range of cases on behalf of adults and children arising out of NHS and private care. Her areas of specialism include cases involving delayed diagnosis; orthopaedic injuries; cases arising out of negligently performed surgery and injuries arising out of childbirth, including acting for women who have been injured during childbirth or whose babies have sadly died or been stillborn as a result of the antenatal or obstetric care they received. Kelly also acts for parents on behalf of children who have suffered brain damage at around the time of their birth. 
Kelly brings claims on behalf of the bereaved families of people who have died as a result of failings in the care they received. 
Kelly has a particular interest in ophthalmology cases and has handled claims involving misdiagnosed glaucoma, detached retinas and the delayed diagnosis of wet macular degeneration.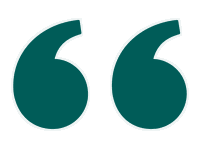 Kelly was excellent and she explained the procedure in detail and guided me every step of the way. I was quite overwhelmed with the substantial settlement figure, which will make my life much easier in the future.
Legal expertise
A case on behalf of a man left with significant visual impairment as a result of the delayed diagnosis of wet macular degeneration;

A claim on behalf of the widow of a man who died from the complications of pulmonary hypertension after failings in the care he received after suffering pulmonary embolism

Obtaining compensation for the family of a woman who died following the failure to diagnosis meningitis;

A claim involving the failure to obtain adequate consent from a woman undergoing foot surgery;

Obtaining compensation for a mother whose daughter was stillborn following failings in her antenatal care.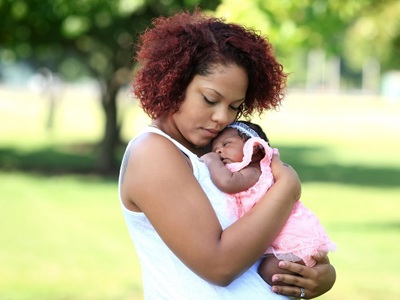 Woman settles fourth degree tear claim for more than £600,000
A woman who was left with a fourth degree perineal tear following childbirth has settled her medical negligence case for more than £600,000.